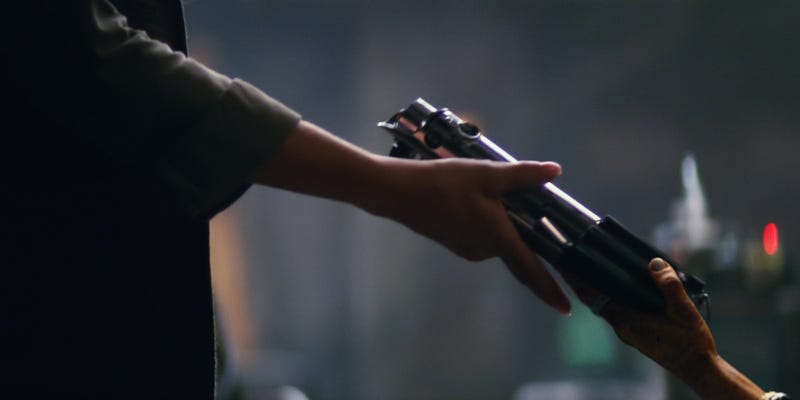 Years of anticipation leading up to Star Wars: The Force Awakens made several things obvious once the film came out. Chief among them is that several shots in the highly scrutinized trailers were not in the movie. Now, the film's director has explained the biggest one.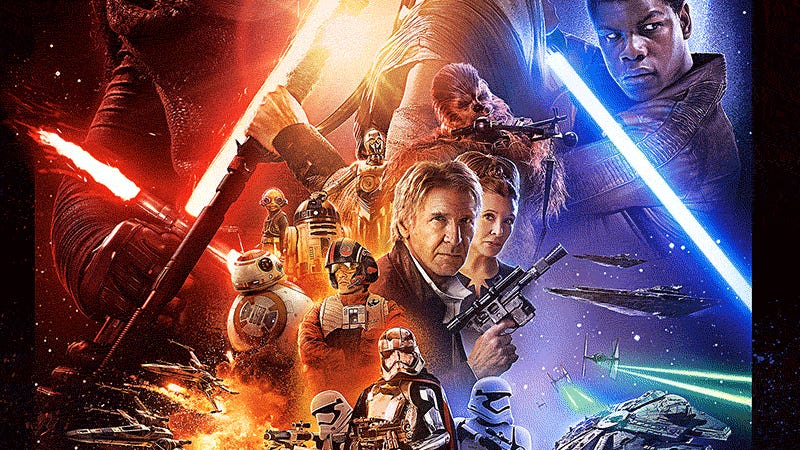 Perhaps it's common knowledge among rabid fans of Star Wars and its ever-expanding universe, but we at Jezebel only recently found out that Oscar winner Lupita Nyong'o would be playing a tiny, mostly-CGI, 1000-year-old, goggle-wearing alien pirate named Maz Kanata in the newest installment of the series.
Lupita Nyong'o has reportedly met with J.J. Abrams about a role in Episode VII. We've been hearing a lot of intriguing names popping up as potential stars in the next Star Wars film, but this may be the most exciting: word has it that the Oscar-winning star of 12 Years a Slave has met with Abrams about a possible role.