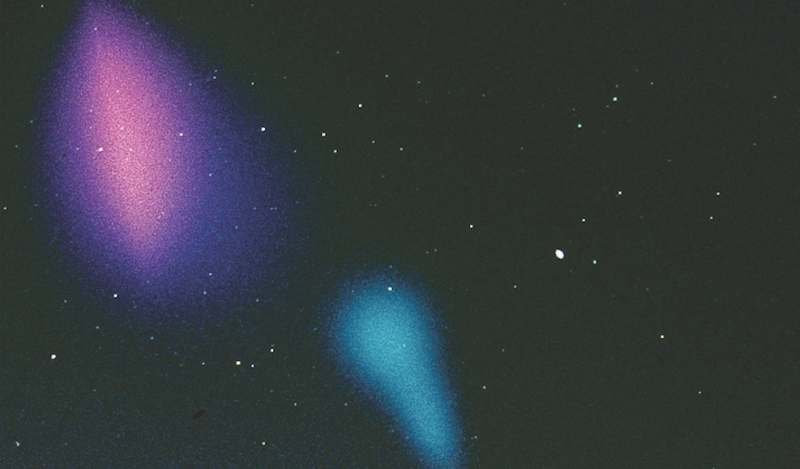 If you're on the east coast tonight, keep an eye on the sky between 7pm and 9pm: NASA is launching a test of some new tech that will include releasing colorful vapor tracers 130 miles above the Earth. It sounds like it's going to be beautiful.
NASA has just released this stunning photo of the latest Antares rocket launch and I am in constant awe of it. The Orbital Sciences Corporation Antares rocket, with the Cygnus cargo spacecraft aboard, was launched from Pad-0A of the Mid-Atlantic Regional Spaceport (MARS), Wednesday, Sept. 18, 2013, NASA Wallops Flight…
Watch this video compiled by NASA of the beautiful launch of the Space Shuttle Atlantis STS-129. It's gorgeous and proves that all space launches should come with their own Celtic soundtracks.
Last nights' space shuttle Atlantis liftoff was delayed until Saturday due to engineering problems, but the shuttle herself looked all tarted up and ready to dance. This was Atlantis as she was on the launch pad last night, ready to carry a new laboratory to the International Space Station. Ah, the glamour. Image by…