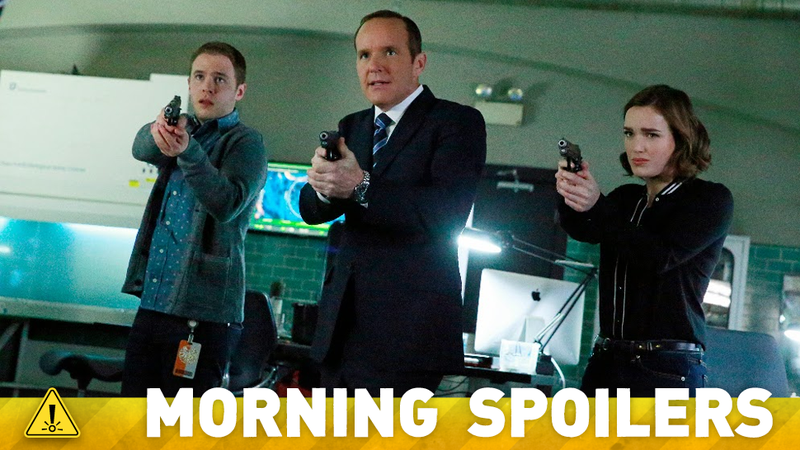 Independence Day 2 casts its President. Take a look at Captain America and Iron Man's outfits for Captain America: Civil War, and Harley Quinn in Suicide Squad. Plus, Candice Patton talks Iris discovering Barry's secrets on The Flash, and teasers for Person of Interest's season finale. So many spoilers!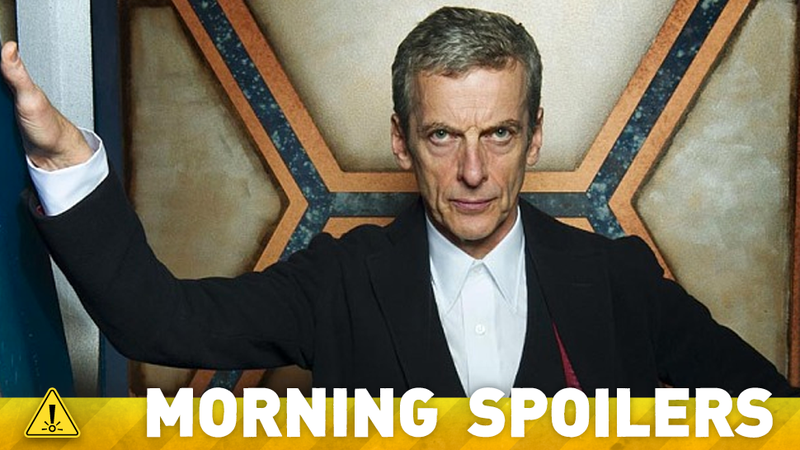 The next Toy Story won't continue the story of the first three. There's another tease of Jared Leto's version of the Joker. Jeph Loeb says Marvel's Netflix shows won't cross over with the films just yet. John Barrowman gets a new series. Plus, Flash set pictures tease the return of Reverse Flash. Spoilers Now!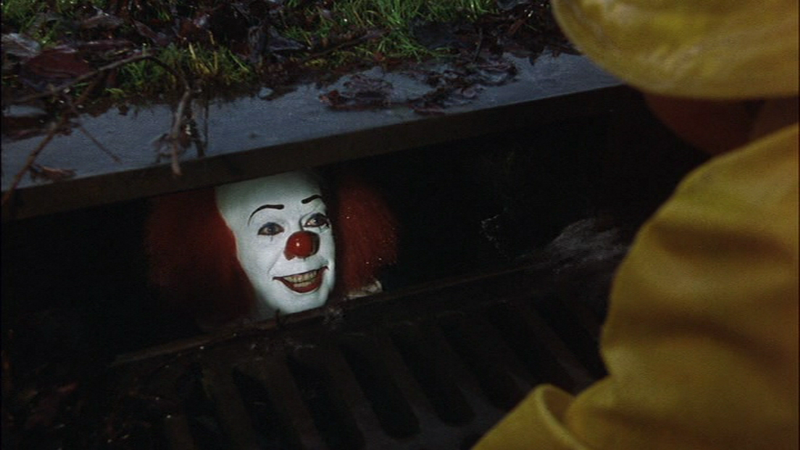 After spending half a decade in development purgatory, it looks like Stephen King's seminal horror novel is finally getting the cinematic treatment. True Detective helmer Cary Fukunaga is currently on board to direct the first of two feature films, and is reportedly "closing a deal to co-write the second."
We don't know how to feel about this news. Tim Curry's Pennywise in the 1990 It miniseries was pure and simple nightmare fuel. But it's a damn shame Pennywise and his penchant for pulling children's arms off through a sewer drain haven't been immortalized on the big screen. Now Warner Bros. is looking to give the evil…
There is nothing scarier than Stephen King's monster clown from It. Now that I can finally shower without fear that Tim Curry will crawl out from the drain, they're bringing the creature back to life.