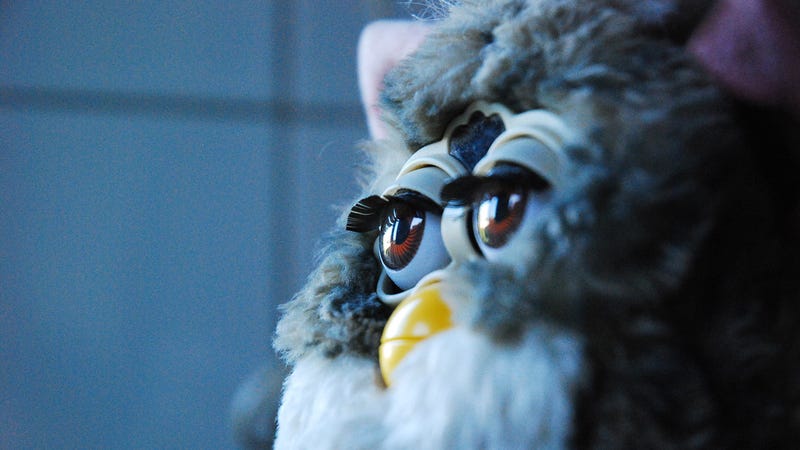 When Furby hit store shelves in November 1998, it was an instant hit. Kids loved it. Parents loved it. People paid three times the Furby's retail value just to get one for the holidays, and within three years, Furby had sold 40 million units. Now, nearly two decades later, it's the seedy world of Furby hackers and…
The last thing you ever want to do is connect a random flash drive you've found to your computer's USB port. But a security researcher who goes by the nickname 'Dark Purple' has created an even more dangerous flash stick that can physically destroy your computer—not just infect its drives.
Everyone from Nerf to Sideshow Collectibles will happily sell you a replica of Thor's mighty Mjölnir Hammer. But if you want it to work just like the one in the comic books and movies do, you'll need to do what YouTuber Sufficiently Advanced did and build one yourself.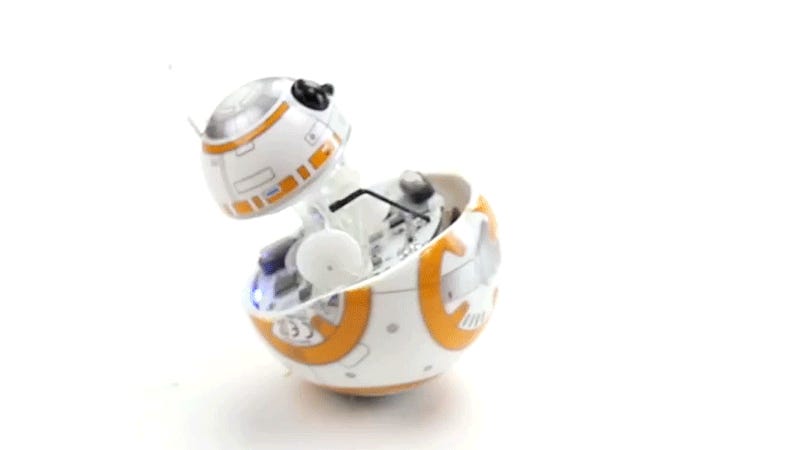 If the Sony hack has taught us anything, it's that keeping incriminating emails in your inbox is a terrible idea. Even if you aren't doing anything particularly bad, if someone gets into you email, everything you've ever said could be out in the open. Here's how to make sure that doesn't happen by automatically…
Mmm... can you smell that? That's the smell of irony. Or maybe it's recursiveness. Or is it the smell of being incepted? Whatever it is, this video on the science of procrastination by the folks at AsapSCIENCE actually provides some pretty handy tips for being productive right here right now, so you can avoid…
Want to turn your garish lawn ornaments into minions of the night? Hack A Day has created this nifty video guide to give your gnomes laser eyes. You just need a few gnomes, a solar light, a willingness to lower the property values in your neighborhood, and no taste whatsoever.
There was a time, not all that long ago, when the Pentagon sank tens of millions of dollars into remote-controlled lightning guns that it hoped would fry insurgent bombs before they killed any more troops. Now, disassembled parts from the one-time wonder-weapons are being sold on eBay. At least one buyer snatched up…