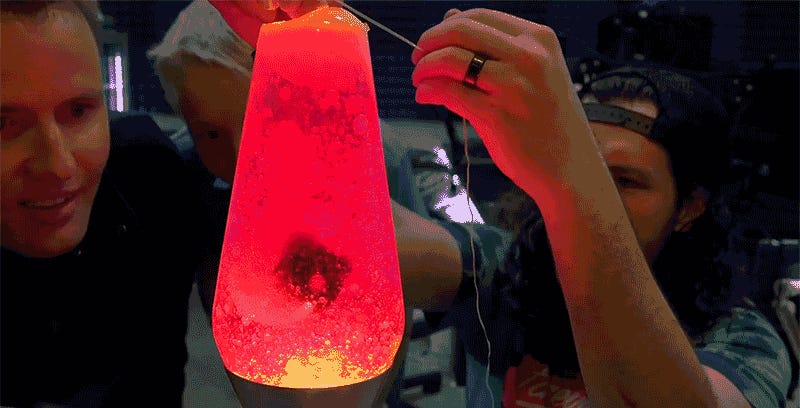 As relaxing as a lava lamp is to watch from the outside, from the inside it's a whole other level of mesmerizing. You'd assume that dropping a GoPro in a working lava lamp would be like diving into an active volcano, but the footage is more akin to peering inside a beating human heart as blood cells swirl all around…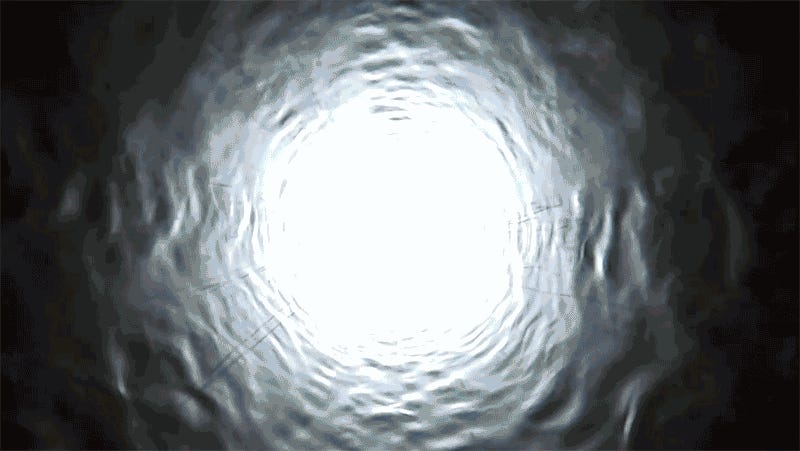 Daredevil isn't exactly a popular career choice, but the folks from Eclectical Engineering came up with a novel way to experience what it's like to be shot out of a cannon, without risking your life or requiring you to join a traveling circus.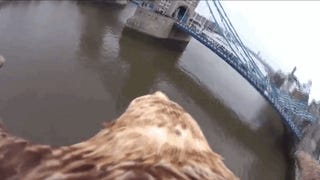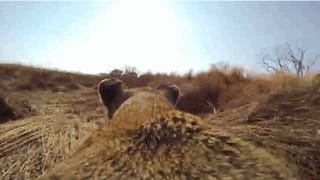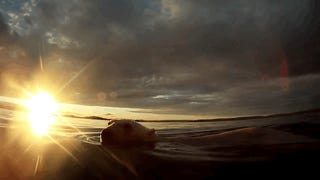 Filmmaker Adam Ravetch of Arctic Bear Productions likes telling visual stories about polar wildlife. By strapping a Go-Pro camera onto one of a group of four polar bears, he managed to capture some of the most jaw-droppingly beautiful footage of these creatures I've ever seen.