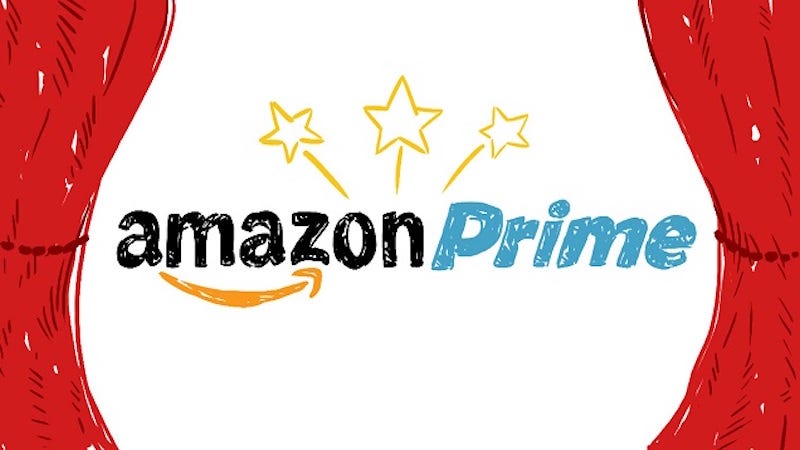 Amazon has added so many benefits to Prime that they've become hard to keep track of, so we're rounding them up for you, and will update this post as new ones roll out. Sadly, we can't list drone delivery as a perk just yet.

Ever consider what keeps Iron Man from overheating inside his suit? Or protects Cap's abs when he's punched in the chest plate? We got an exclusive look at the specialized athletic undergarmets the actors wear — which sounds pervy, until you hear about all the tech that went into making these things.
You really need sleep, almost certainly more than you're getting. Today, with the help of Lifehacker readers, a decade of sleep coverage from our Editorial staffs, and my own victories in the battle with insomnia, we're helping you best equip yourself to get those hours.

For many of us Bill Nye is part of our childhoods, playing that crucial role as educator and illuminator of science when our impressionable minds might not have thought to ask why. With his television show he taught us why science is amazing by examining the details of how everything works, and he continues to be an…