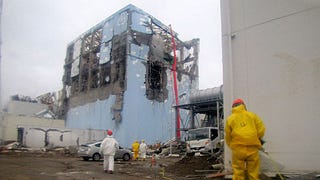 Fukushima is Japan's radiation nightmare that just won't go away. Ever since March 11, 2011, the damaged plant has been riddled with leaks and cleanup setbacks. Now Tepco, the operator of the damaged facility, says they've recorded spikes between 50-70 times above average readings in the gutters that pour water into a…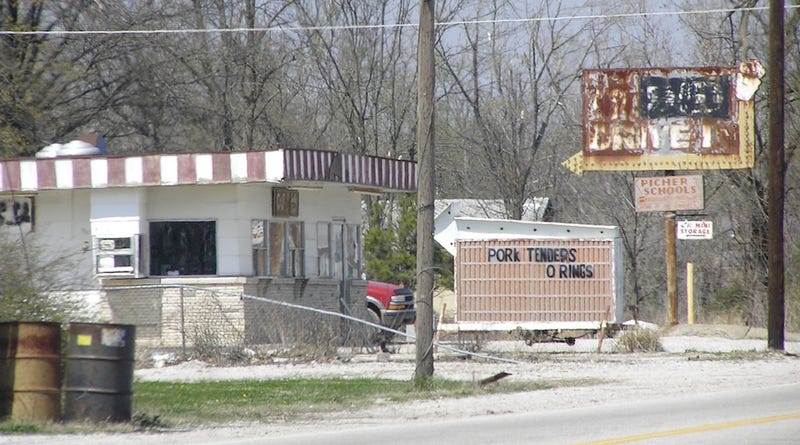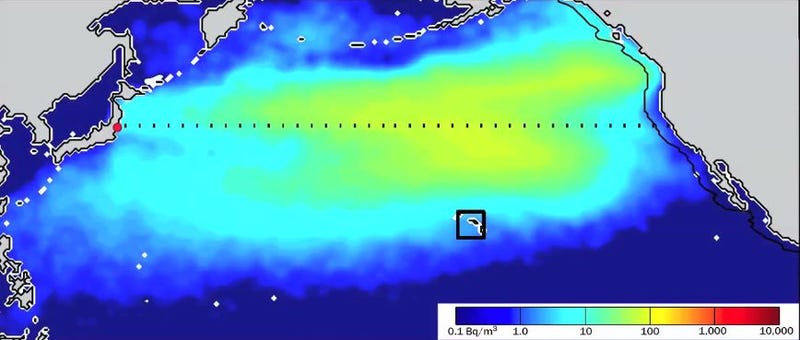 The Tōhoku earthquake and tsunami may have struck three years ago, but radioactive water from Japan's beleaguered Fukushima nuclear power plant is now being detected near Canada's West Coast. Scientists will be monitoring North American shores for the next two months, but projections point to good news.
A study of the pale grass blue butterfly in the regions around the Fukushima Nuclear Power Plant, site of the 2011 radiation disaster, has revealed that the insects are giving birth to mutants at an alarming rate. Indeed, the butterflies collected from younger generations have more abnormalities than butterflies born…
Last year's horrifying natural disaster in Japan sent shockwaves around the world in more ways than one. The meltdown at Fukushima was a stark reminder of what can happen when nuclear power gets out of our control. Some nations responded to the catastrophe by shutting down plants and announcing ambitious phase-out…
When emergency technicians in Fukushima attempted to cool the overheating reactor with seawater, they didn't realize they'd be enabling a set of incredibly accurate calculations that would allow researchers half a world away to calculate how bad the leak had been, and where it was going in the environment.
An explosion has wracked the Fukushima 1 nuclear power plant in Japan. Nuclear officials have detected radioactive cesium and iodine at the site and fear that the uranium fuel rods have begun melting. Notes the BBC: