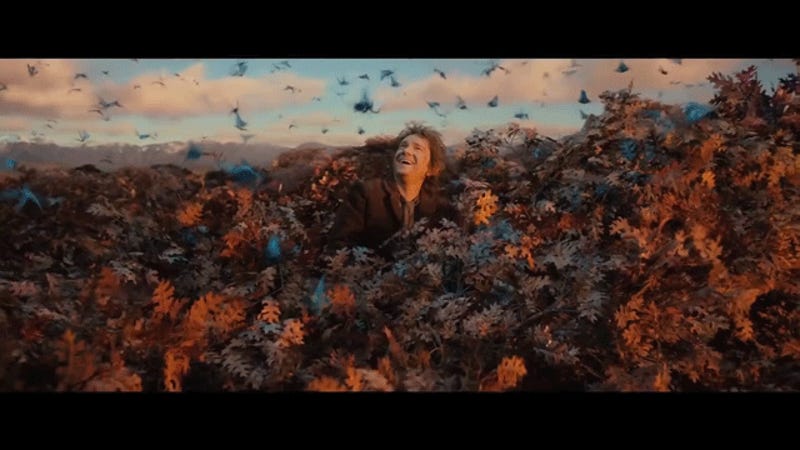 We all know the motion picture is a lie. That movement on screen? It's just a bunch of still images. Still images that seem more like believable, realistic, lifelike motion the faster they flicker along. Faster is better, and that 48 frame-per-second version of The Hobbit was just the beginning.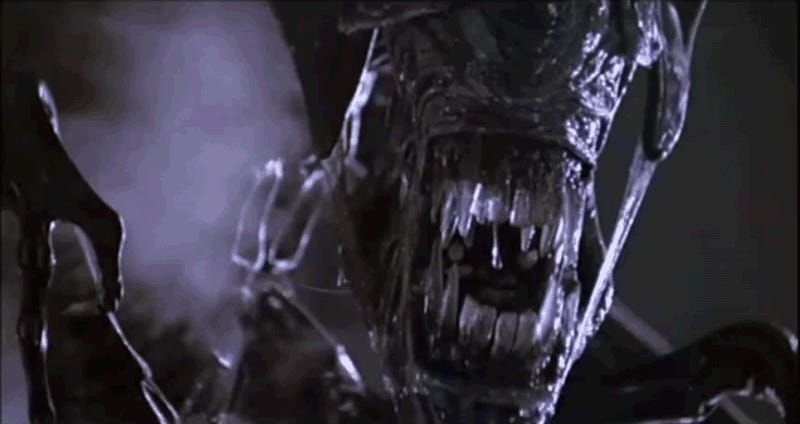 Shooters, despite some evidence to the contrary, are actually rare.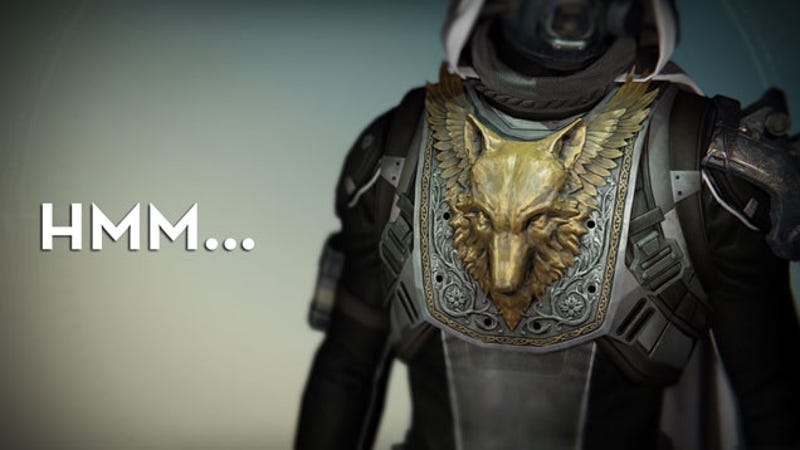 Earlier this month, I got a chance to fly up to Washington and try Bungie's upcoming sci-fi shooter, Destiny. Walking through the Bellevue office for the first time, I'm struck by all the accolades lining the walls near the reception area. Here, a giant, life-sized statue of Master Chief stands tall, casting a shadow.