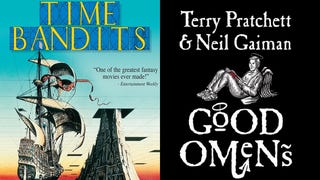 Hollywood's addiction to remakes and reboots continues unabated, with dozens of films in development. And meanwhile, bookshelves are straining with hundreds of original, thrilling novels that have never been adapted to the screen. Here's a second dose of our list of books that should be adapted instead of yet another…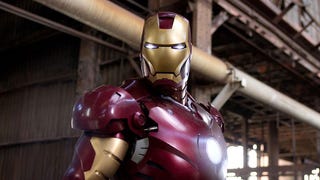 Iron Man flexes with a Transformers-y attitude in this new pic. The May 2008 movie will need all the cool points it can get, with Robert Downey Jr. starring as the unpopular comic-book character. [Superhero Hype]
More news, including a Dark Knight poster and Heroes spoilers, after the jump.
What lies beyond death? A really cheesy acid trip, according to 1990's Flatliners. In many ways, Flatliners is a percursor of much better films like Eternal Sunshine of the Spotless Mind (complete with the medical procedure, and the delving into the characters' pasts.) There are two reasons to watch Flatliners: to…