With the Expanded Universe obliterated, the Star Wars canon is looking a little thin at the moment. Still not sure what goes where? Here's a new official infographic that shows you where the books, movies, and TV series all fall.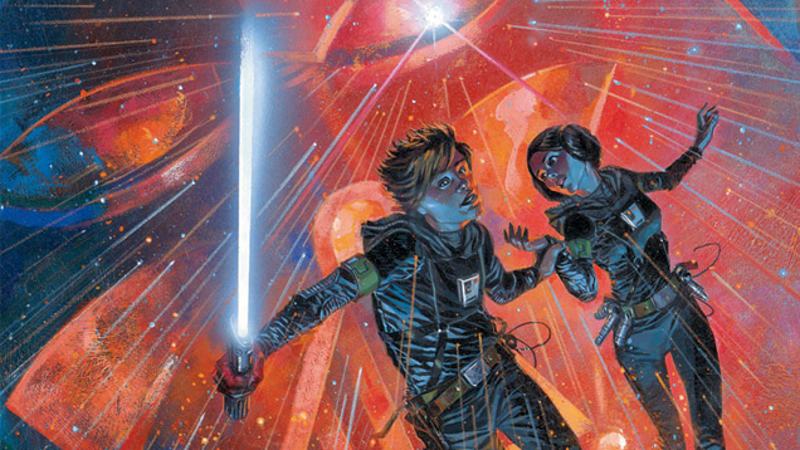 When a franchise is around for four decades, it can get impossibly unwieldy to try and grasp its lore — and Star Wars canon is no exception. Here's a guide to the origins of Star Wars Canon, the rise and fall of one of the most prominent Expanded Universes in fiction, and where the saga stands with Disney today.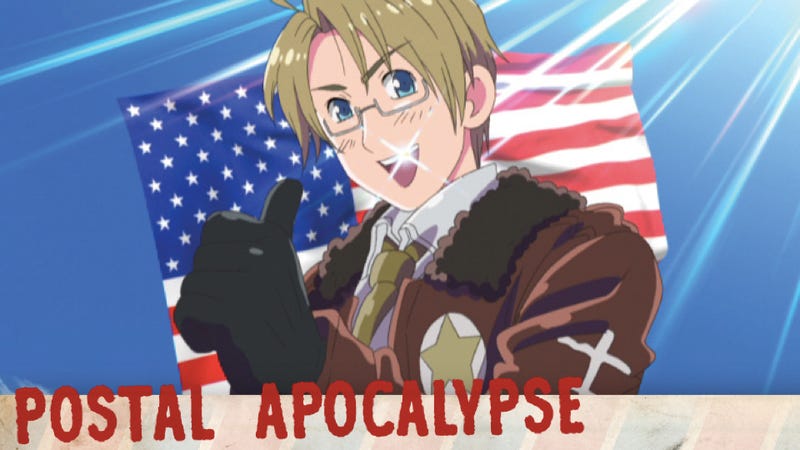 Hello, folks. I'm sorry for the absence of last week's mail column; suffice it to say there was some… difficulty in escaping the intelligent apes, and I couldn't do it without endangering myself. In related news, if you ever go to Ape City, they will no longer be fooled by ape costumes. Just FYI. Now, on with the mail!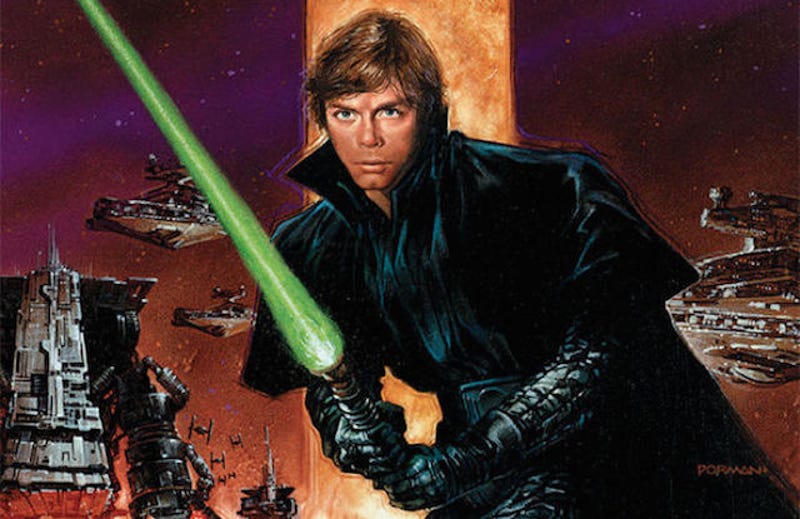 The Star Wars Expanded Universe is no more. In many cases; this is no big loss — some stories and characters are best tossed into a black hole and never spoken of again. But the EU had plenty of good stories, too — tales so good we're genuinely sad they'll lose whatever little canonization they had. Here are the 10…
One of the loudest and most raucous debates that goes on in Star Wars fandom is the merits of the Expanded Universe and whether it should be continued over into cinematic canon via Episode VII or not. Some fans want favorites like Mara Jade, Grand Admiral Thrawn, and Jaina Solo to appear in the new movies, while…
When Disney first announced their acquisition of Star Wars, fans were trepidatious. What changes would they make to the Star Wars universe? Then Disney announced the new movies, including a sequel trilogy and stand-alone films, and fans were ecstatic. But now that Disney has killed LucasArts, we're seeing the Dark…