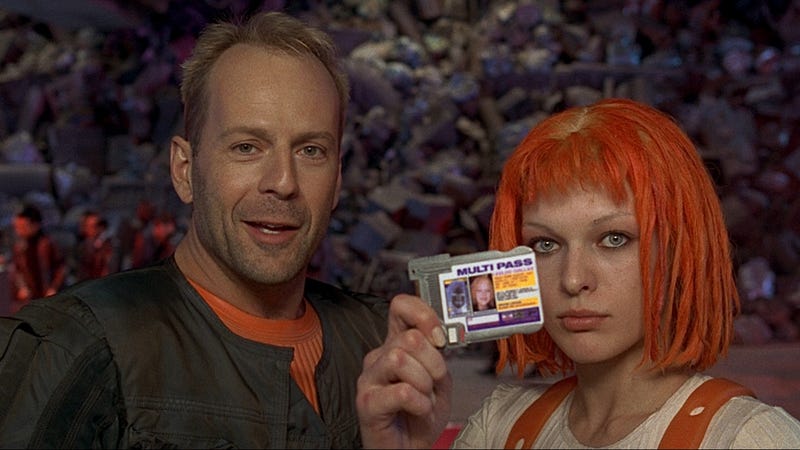 The year is 2047, the place is Neptune's orbit, and the psychological mindfuck factor is off the charts, for the rescue crew aboard the Lewis & Clark. The film is Event Horizon, named for a long-lost space ship which has maybe been to HELL and back — and it's one of the most underrated space-horror flicks ever.

There can never be enough space horror. Claustrophobic starships, unknown alien menaces, space madness, and weird visuals... it's just everything great and everything scary, in one package. So we're super excited to see this trailer for Infini, a new Australian spaceship scarefest.
Because it sounds like that's what we're going to be getting. Rufus Sewell is in talks to star in Animus, a movie that's described as Event Horizon meets Alien, about an astronaut who gets an alien infection and then turns into the "ultimate alpha male" who "dominates and impregnates" all the women.
One of the movies that showed great promise that it never quite managed to deliver on was Paul W.S. Anderson's Event Horizon. The space horror starred Laurence Fishburne, Sam Neill and Kathleen Quinlan as members of a rescue vessel, the Lewis and Clark, sent to check on a distress signal sent from the Event Horizon, a…
We're all hoping if Star Trek is a blockbuster, it'll bring space opera back to our screens. But space opera hasn't always hit the high notes. Here are some examples of space opera done wrong.