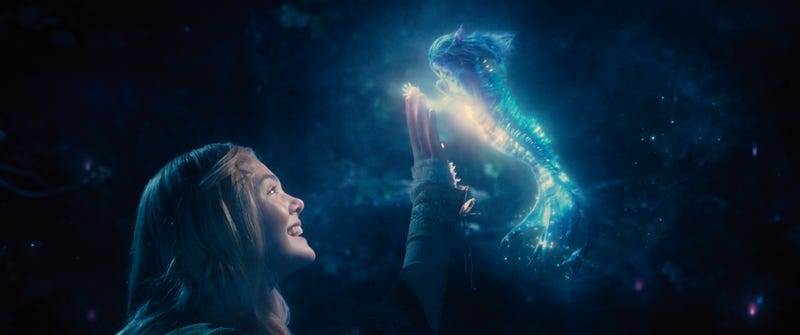 One thing Disney's Maleficent has going for it is a vast fantasy land constructed in a whole new Disney-verse called the Moors. And they got the world building expert, Robert Stromberg (Avatar, Life of Pi) to create it. Take a look into the creation of Maleficent's kingdom in our exclusive interview with the director.
Here is the very first teaser trailer for Disney's Cinderella movie, which we have seen a preview of and—trust us—what we've seen is amazing. Cate Blanchett plays the Evil Stepmother and she walks in with A CAT ON A LEASH. Speechless. Oh, and Robb Stark is Prince Charming.
There is nothing better than a musical segment, that lets a villain can stop and lay out his evil plans for the rest of the audience, set to music. A supervillain who can sing has more panache than regular mundane villains. To celebrate the best of the serenading evildoers, we've gathered our favorite villainous…
Because every aspect of human civilization crashes together inexplicably in the thought bouillabaisse that is the internet, Deviant Art user JoshWMC has given the Disney Princesses a fighting game makeover.