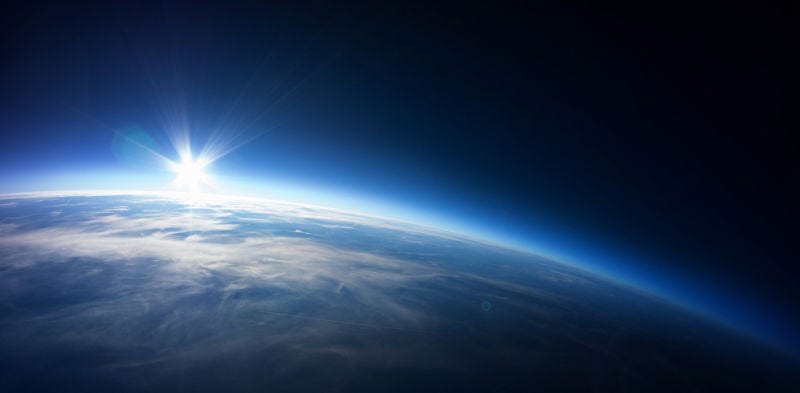 If the notion that humans will one day ascend into orbit on a rope of ultra strong carbon nanofibers sounds a bit out of this world, then you're going to love the latest dazzling twist: our future space elevators might actually be built of diamond.
It's in our homes, our schools, and in houses of national and international power. It's running through our country and underneath our cities. It goes into all of our food, and many of us go to sleep at night with some quantity of it by our bedside. It's water, and since we see it every day, we don't consider it to be…
Is Carny the most random Syfy Original yet? A carnival full of actual freaks lets their most prized creature loose, and now it's up to LDP to bag and and tag the giant urban legend.