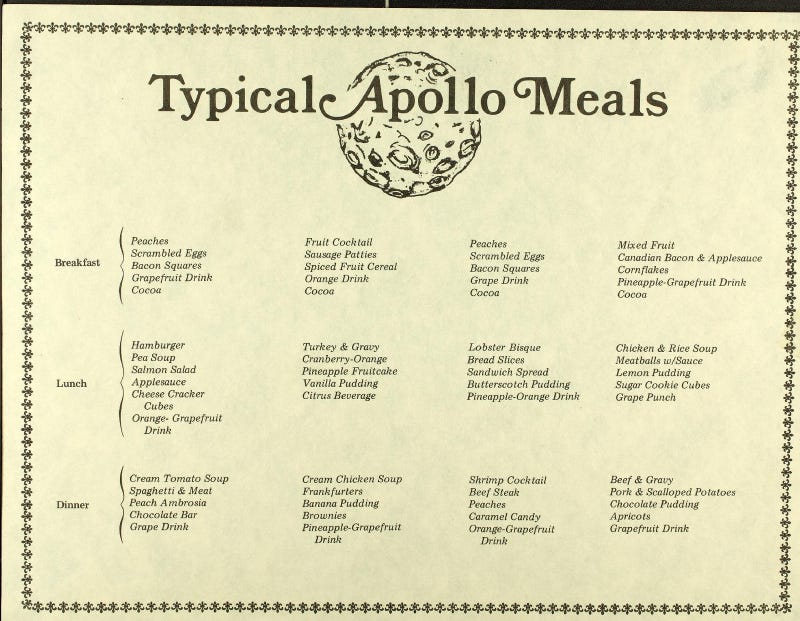 Also, Cheese Cracker Cubes, Bacon Squares, "Frankfurters," Banana Pudding, and PEACH AMBROSIA. Wonder how that tasted in spaced-out form?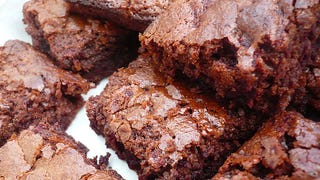 Mike of Semi-Sweet Designs didn't just make these delicious treats for Star Wars Day, he also helpfully included recipes. Definitely head over to his post to learn how to make these delicious treats for yourself.
Want to turn yourself off cupcakes once and for all? Pay a visit to The Evil Cake Shop, where fondant comes in boils, scabs, and genital warts. And these treats are meant to be enjoyed with your eyes open.
Few things could put me off a slice of delicious cake, but the thought of cutting into this Frankenstein's monster of a confection might just do it. Cake designer Gillian Bell created this skin cake in honor of her new venture "Slice," which blends the mouth-watering with the macabre. I'm not sure which part is more…