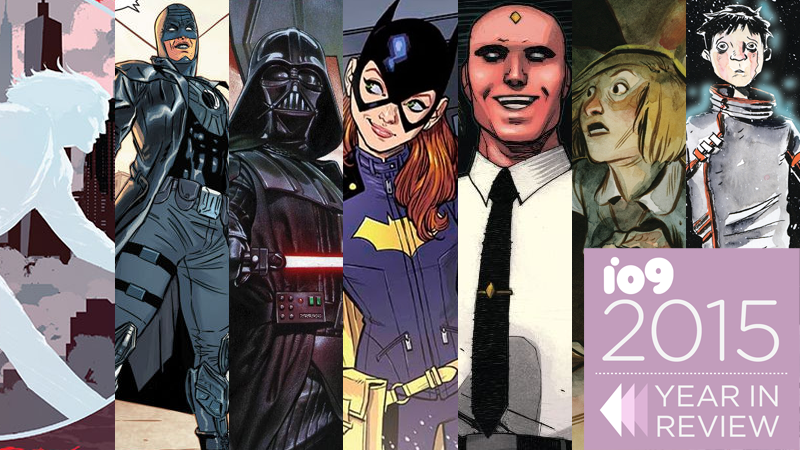 It's been a remarkable year for comics. Huge publishers like DC and Marvel have rejuvenated their line-ups with tons of amazing books; beyond the big two, there's been some of the most compelling, challenging material in the industry we've seen in years. It was hard to narrow it down, but here's 20 of 2015's best.
Political scientists and science fiction writers alike have long been taken with the idea that humans would one day form a global government. Yet few of us take this prospect very seriously, often dismissing it as an outright impossibility or very far off in the future. Given the rapid pace of globalization, however,…
Democracies are built are the idea of citizens selecting their representatives in government, but what if we chose some of our politicians at random? We'd certainly cut down on those obnoxious political ads and robo-calls, and, according to a new study, our governments might actually run more efficiently.