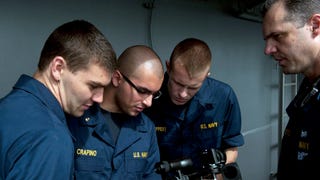 The Naval Academy hasn't taught midshipmen how to navigate by the stars in nearly 20 years, but it's reintroducing the old-school approach to maritime travel. Why use a sextant instead of computers and GPS? Worries about ships stranded by cyber-attacks, which have the Navy re-thinking its reliance on tech.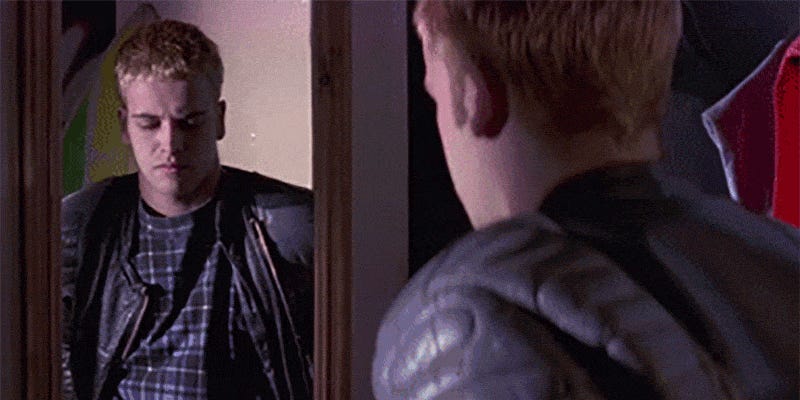 Hackers, a 1995 movie starring Angelina Jolie's haircut, hit theaters exactly two decades ago. Its themes have never been more relevant or concerning to our connected society. Can you remember them? I almost can.
Researchers at the University of Washington in Seattle have just hijacked a teleoperated surgical robot, demonstrating major security weaknesses in the machines that may eventually replace a surgeon's hands in hospitals worldwide. Yikes.

For years, aerospace and defense companies have used 3D printers to mass-produce precision parts. Guided by digital blueprints, the printers create solid objects from layers of metal powder. A new report, however, warns that hackers could reconfigure the machines' settings, turning them into volatile explosives.
Just a friendly reminder that the NSA's children's website, "CryptoKids," is an actual thing that exists.
Today US President Obama announced plans for a "cyberspace strategy" that includes everything from possible offensive cyberwar strategies to education. It also contains a little-discussed "identity management" plan that makes me wonder if Facebook profiles are about to become the new Social Security cards.