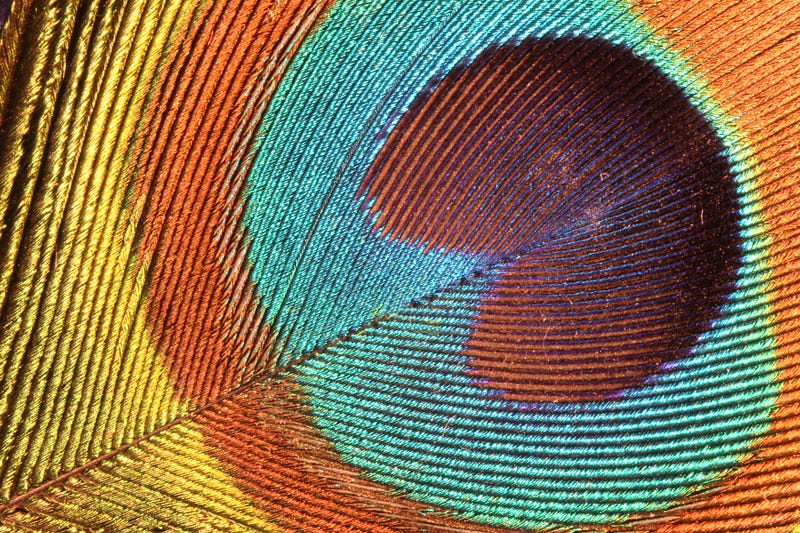 What do a butterfly's shimmering wings, a fish's opalescent scales, and a peacock's brilliant feathers have in common? Yes, their colors are beautifully iridescent. But they are also produced by the physical interaction of light with sophisticated nanoscale architecture that we are only just beginning to understand.
Tommy Edison, who has done many videos about what it's like to have been blind since birth, recently asked people to describe colors to him. And the result says a lot about our emotional connection to color, which can differ from the reality a fair bit.
Pigeons just don't get the same love that canaries, blue jays, and chickadees get. To rehabilitate the images of these vermin birds, artists Julian Charriere and Julius Von Bismarck decided to give them a makeover, creating a machine that draps pigeons and dyes them a wide variety of colors.
Red is the color of anger and hatred, of imminent danger and deadly heat. Even the English language tells us that "seeing red" is a bad thing. And this aversion for red might go back to our earliest primate relatives.