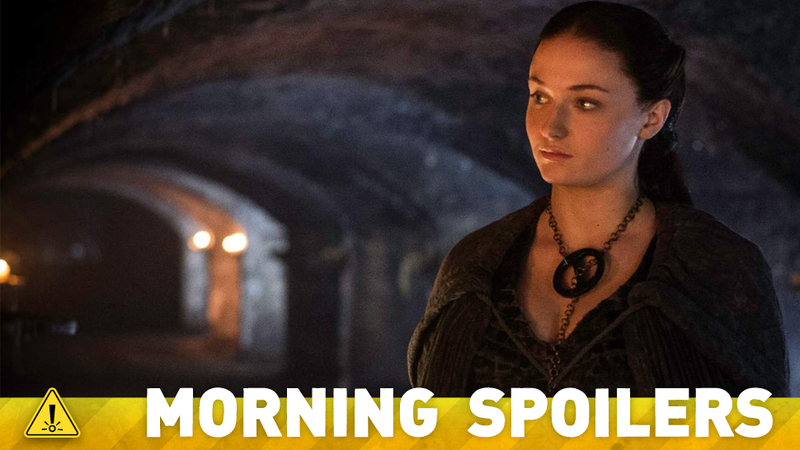 Will some people reunite in the next season of Game of Thrones? No, Amazon didn't accidentally reveal a Force Awakens character's surname. Steven Moffat and Peter Capaldi deny scary Doctor Who rumors. Plus, Superman returns to Supergirl, new Warcraft pictures, and Sam Mendes may leave James Bond. Spoilers!
In one of those quirky "lifestyles of the rich" stories, Fortune magazine recently highlighted Facebook billionaire Mark Zuckerberg's new hobby: slaughtering animals for food. This bloody-minded pursuit has been popular among the young and privileged for years now. Though the "killing your own meat" movement is being…
You've seen the arial shots of the nasty carnage happening on set of Matthew Vaughan's mutant origins movie X-Men: First Class. Now get a closer look inside the production, and check out a few young mutants.
There are many paths to becoming a Jedi. You can claim it as your religion on your census form. You can start attending a Jedi Church and vow to follow the Jedi Code. You can wear a hooded robe, utter pithy maxims, and take lessons in lightsaber dueling. But for those seeking a more academic approach to harnessing the…