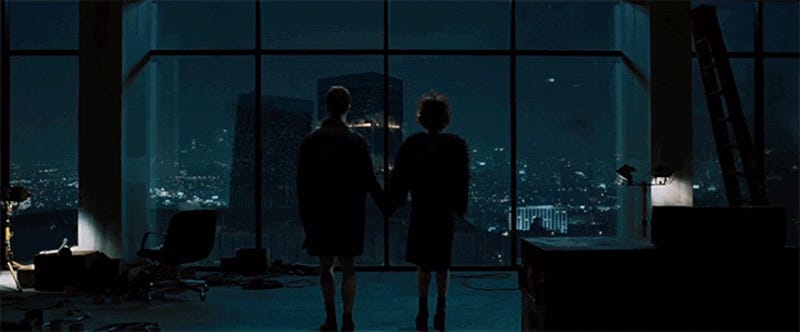 CineFix did a pretty solid job in creating a list for the best opening shots in movie history so its fitting that they would try and do something even harder, making the 10 best closing shots in movie history. If you've watched movies in your life, you should already know what will pop up on this sort of list and…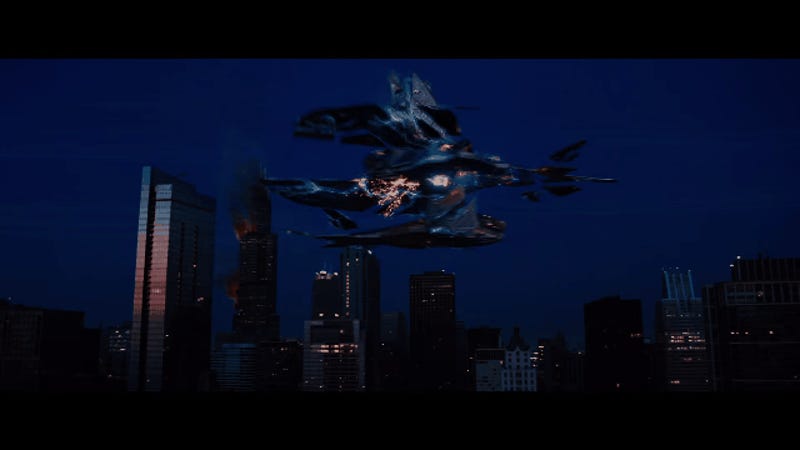 Lovely though it is in person, Chicago can seem like a grim, grey place on film. So when the Wachowskis decided to film key moments of their new movie Jupiter Ascending there, they didn't just wait for the most beautiful light—they built a whole new type of camera to capture it.
The accessories in Maiko Takeda's Cinematography collection aren't just decorative by themselves; when light shines through them, they also decorate other surfaces with photograph-like images of light and shadow.
Many photographers play with the way infrared photography transforms mundane landscapes into cotton candy fantasy lands. The Richard Mosse-directed video installation The Enclave goes a step further, juxtaposing those landscapes against the lives of rebel groups in the Democratic Republic of Congo.
Feast your eyes and ears on Micro Empire, the microcinematic brainchild of Austrian filmmaker Clemens Wirth.