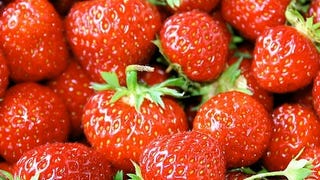 Today, the crimes of Hannah Ocuish would be readily explained, if not outright forgiven. Her childhood incorporated all the clichés and every demographic of the youthful offender: poverty, neglect, ignorance, discrimination. Taken together, they ensured that Hannah would be a naughty little girl indeed.
Last week's post on Ruth Ellis, the last woman to be executed in the UK, got us thinking about other executions that drew crowds to the prison walls. Most times, as in the Ellis case, the assembled are protesting the death penalty. Other times, the atmosphere is weirdly festive.
Ruth Ellis had a difficult life leading up to the night she shot her on-and-off boyfriend, David Blakely, in 1955. Variously described as a "model" and "nightclub hostess," she was literally apprehended holding a smoking gun, and refused to alter her bleached-blonde locks to make a good impression during her trial.