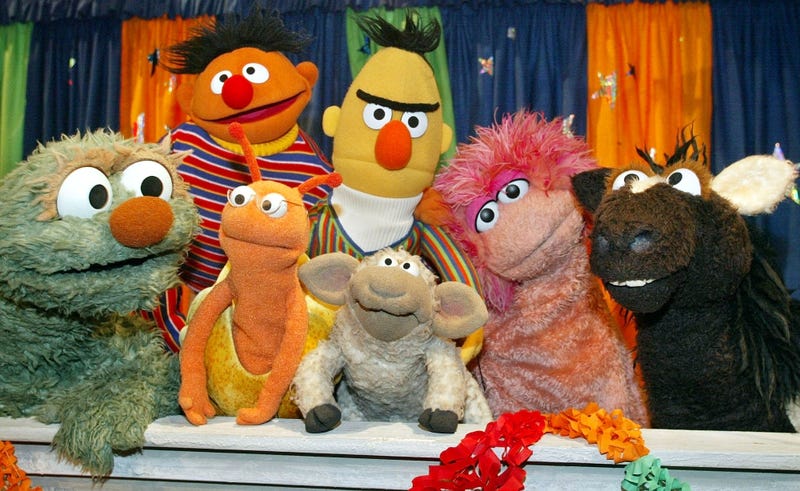 There's suddenly a storm of outburts about a week-old interview that George Lucas had with Charlie Rose. It's the one where he compared selling Lucasfilm to Disney as selling his children to "white slavers." This was a stupid thing to say, but not really a new note for Lucas to hit.
Today the Space Shuttle Atlantis lifted off from Cape Canaveral for STS-135, the final mission of the program. Mission Commander Chris Ferguson, Pilot, Doug Hurley, and Mission Specialists Sandy Magnus and Rex Walheim, will be the final United States astronauts to take off under the power of United States crafts, for…
Pop culture fans may be slightly perplexed by the new even-more-extra-long Avatar collector's edition DVD, but political protesters are getting more into James Cameron's tale of the blue people's eco-revolt. Is cosplay the future of political protest?
A pond of fly ash sludge at a Tennessee coal plant was breached earlier this week, and the toxic ash flooded out over 2.6 million cubic yards of the local landscape. This makes it officially larger than the Exxon Valez spill in terms of sheer size, though there's a big difference between the effects of this fly ash…