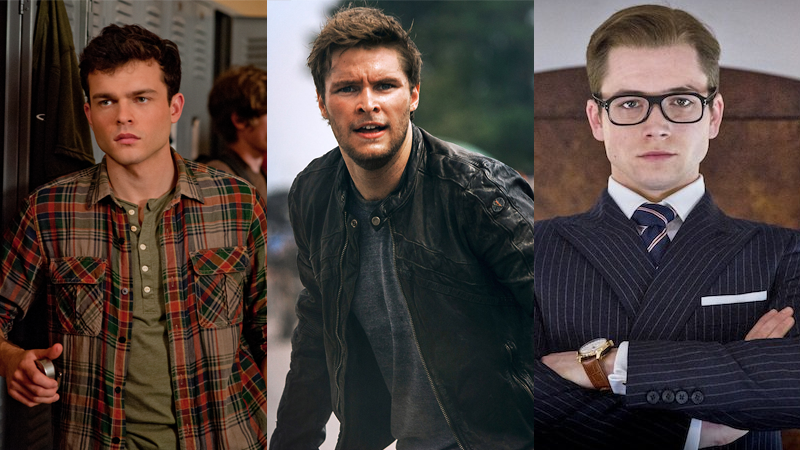 Disney and Lucasfilm have apparently whittled the list of actors who could star in the Han Solo origin movie down from every young man in Hollywood to just three people: Taron Egerton, Jack Reynor, and Alden Ehrenreich.

According to Deadline, Columbia Pictures recently reviewed the screen tests of several potential Peter Parkers for director Marc Webb's unnamed Spider-Man reboot (which is known around these parts as Spider-Man: Begin Again). The following young actors threw their hat in the ring:


- Jamie Bell (Tintin from …
Spider-Man director Marc Webb has collected a gang of potential Peter Parkers for his new Spidey reboot. And now that we know it's not Percy Jackson, let's see who's on the short list for Columbia's new Spidey picture.