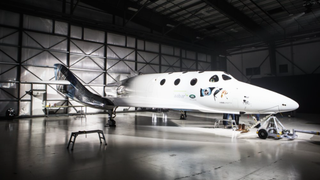 Two years ago, Virgin Galactic's SpaceshipTwo, the space plane it hoped to use to send tourists into space, failed on a test flight and crashed in the desert. Now, it's revealed a brand new version of SpaceShipTwo.

Today, new futuristic-looking technologies often attract investors hoping to make gobs of money. And airships of the past were no different. In the first few decades of the 20th century people scrambled to figure out how they might cash in on these exciting new inventions, which were slowly beginning to prove…
Need to get from New York to Paris? Or San Diego? Chances are, you're hopping on a plane. But commercial flights aren't just annoying and expensive — they also input a ton of carbon into the environment, contributing to climate change. So what if we stopped flights to save the planet? What would happen next?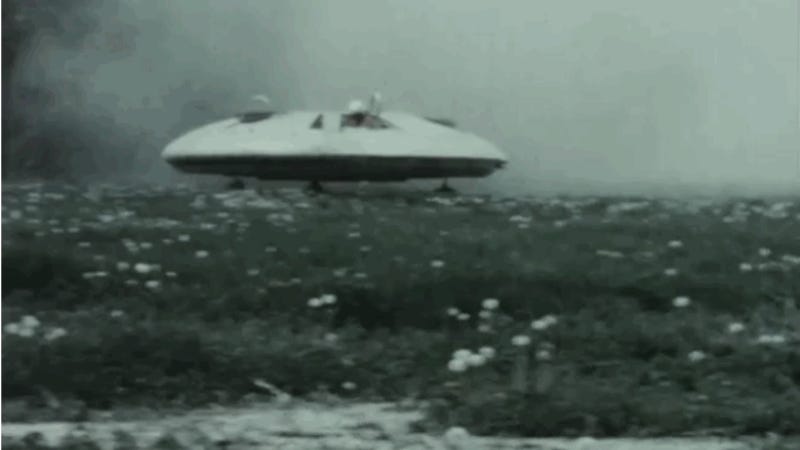 It's been just over a century and change since the first airplane flight. And an amazing amount of innovation has happened to aviation since then. Along with quite a bit of weird experiments, that didn't entirely pan out. Here are fascinating videos of some of the strangest flying machines ever invented!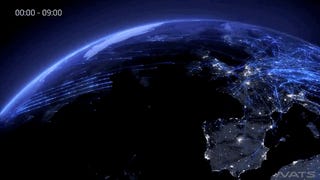 Using real flight data from a single summer day, air traffic solutions company NATS has created a stunning and revealing data visualization showing just how incredibly busy the air traffic is above Europe at any given time.
The Avengers dazzled us with the airborne Helicarrier — but if some visionary designers had had their way, we could have had airplanes landing on structures high in the air. Airports raised above cities, airports floating on the water... the 20th century had many schemes, but no success. Check out some of the wildest…