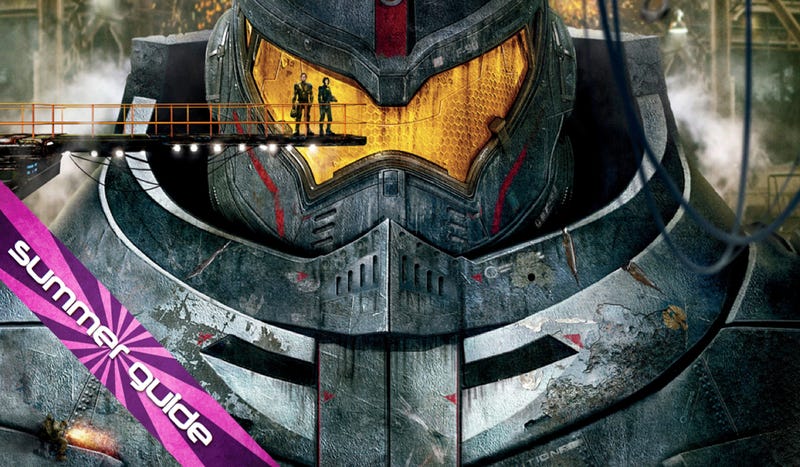 Will this be the summer that all your favorite icons reach their true potential for greatness on the big screen? Or will all your favorite characters be stuck in generic tentpole films about angst and terrorism? We'll find out soon! Here's the complete guide to this summer's science fiction, fantasy and comic book films.
Top image: Pacific Rim.
MAY
Iron Man 3 (May 3)
Tony Stark's saved the world... but now he's facing a merciless enemy who wants to tear down Tony's world. The Mandarin is mysterious, relentless and media-savvy, and meanwhile, Tony's also faced with the Extremis virus. Early buzz suggests this film is as good as the first Iron Man movie, and everything we've seen in the trailers looks fantastic.