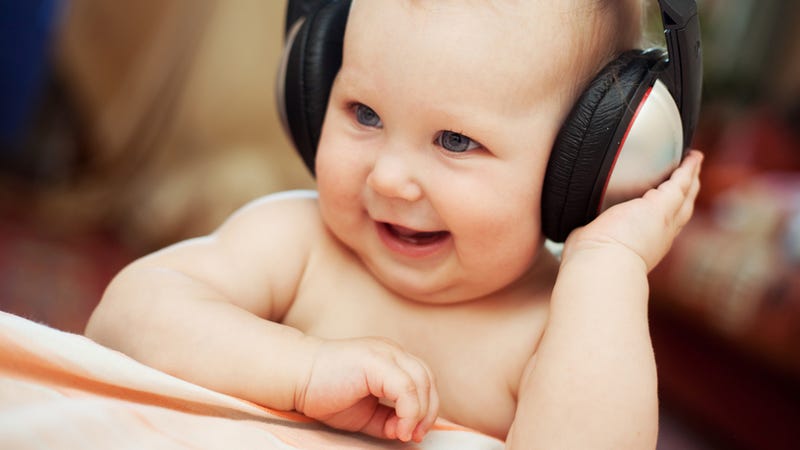 A new study has proven that infants can recognize a lullaby heard in the womb — and they can remember it for several months after they're born. But more than that, fetuses exposed to music during the final trimester may experience neurological benefits as a result, including boosts to memory and language.
It's well-documented that newborns can respond to sounds heard during the final trimester. Newborns can recognize their mother's voice from other females, and even discriminate between the mother's native language from other languages. Indeed, by the 27-week mark, fetal auditory learning becomes possible (which is another strong case for third-trimester personhood, but that's another story).
But the extent to this learning ability — and it's impact on neurological development — is something scientists are still grappling with. Now, as the new study from the University of Helsinki shows, we're learning that pre-borns can not only remember music, their brains can get a boost from this kind of stimulus.