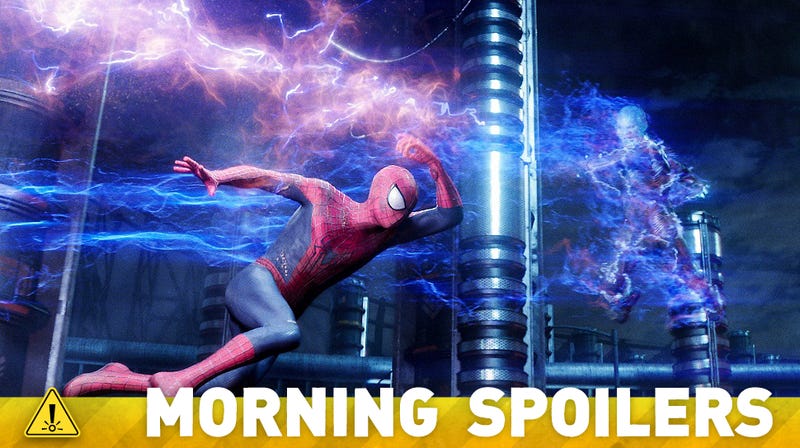 Kevin Feige says two underserved characters will have major parts in Age of Ultron. Learn which character is almost certain to return for Incredibles 2. There are new actors for Terminator 5, plus a new writer for Chronicle 2. Plus, tonight's Arrow is "epic" and Agents of SHIELD has plans for season two. Spoilers now!
Avengers: Age of Ultron
Marvel's Kevin Feige told JoBlo that the Avengers sequel will do a lot with the characters who haven't gotten major roles in the standalone movies:
I would love to do [a Hulk movie] with Mark Ruffalo. But part of the fun of AGE OF ULTRON was saying, you've seen another IRON MAN adventure before, you see another THOR adventure and another CAP adventure, but we haven't seen the Green Goliath again. So that was important in the characters you haven't seen – Hulk being one of them and Hawkeye being one of them – ULTRON will make up for it. They have very big parts in AGE OF ULTRON.
The Hawkeye portion parallels what Robert Downey Jr. said recently about Hawkeye having a lot to do with the plot. [JoBlo via The Hollywood Reporter]