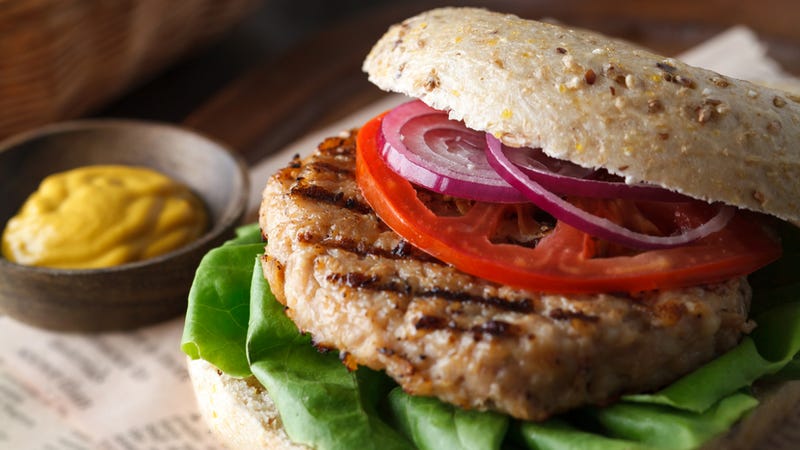 For years we've been told to reduce our consumption of saturated fats as a sure-fire way to prevent heart disease. But a recent analysis of 45 studies and 27 trials involving over 600,000 participants is forcing a rethink of this long held — and apparently erroneous — assumption.
The primary takeaway of this study is not necessarily that saturated fats don't contribute to heart disease (a link that's now most certainly been cast into doubt) — but that food and the way it affects our health is an incredibly complicated and multifaceted process. One of the study's authors, Dariush Mozaffarian of the department of epidemiology at Harvard University in Boston, put it best by saying: "Guidelines that focus on the nutrients, single nutrients, as targets for preventing chronic diseases don't make a lot of sense. I think we need to move to food-based guidelines, to really talk about food, not nutrients."
Indeed, a prime example of this problem is the unwarranted focus on cholesterol and its apparent association with cardiovascular disease — the so-called LDL-heart disease hypothesis. Recently, however, physicians are coming to realize that cholesterol levels do not strongly predict our chances of developing heart disease, and there are now over a dozen studies that prove it. The notion that lowering saturated fats — which are typically consumed via butter, whole milk, red meat, poultry, coconut oil, and nuts — will lower bad cholesterol is predicated on some rather shaky ideas.