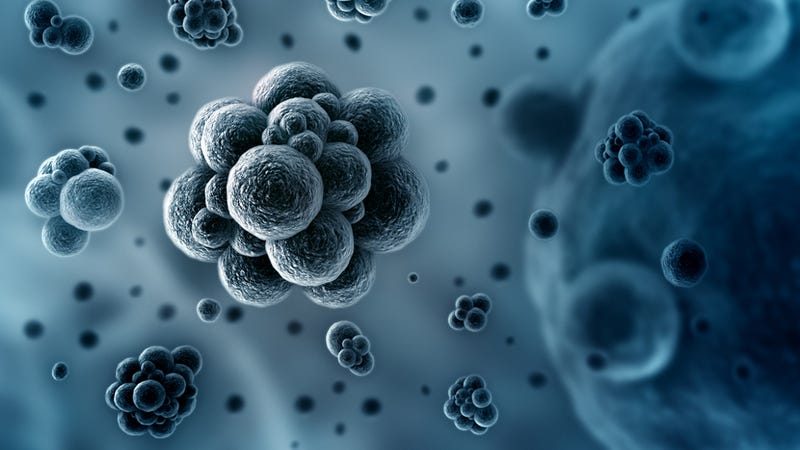 In a discovery that could influence the search for life on other planets, an international team of researchers working in Western Australia's Pilbara region have uncovered evidence of complex microbial ecosystems dating back 3.5 billion years. That's 300 million years earlier than previous finds.
What the researchers discovered was a particularly ancient geological phenomenon called microbially induced sedimentary structures, or MISS. These structures were created by "microbial mats" — highly diverse microscopic communities of bacteria that responded to changes in physical sediment dynamics. These layers are frequently found in a wide variety of environments, including tidal flats, lagoons, riverine shores, and lakes. MISS become the final resting place for these microbial mats, which then become a fixture of the geological record, the oldest of which date back 3.2 billion years.
Well, that was before this latest discovery. The researchers, a team that included University of Western Australia Research Assistant Professor David Wacey, found the well-preserved primordial ecosystem in a 3.5 billion-year-old sedimentary rock sequence dating back to the Archean Era.
The Pilbara region is proving to be a remarkable place that's providing important insights into the early evolution of life on Earth.