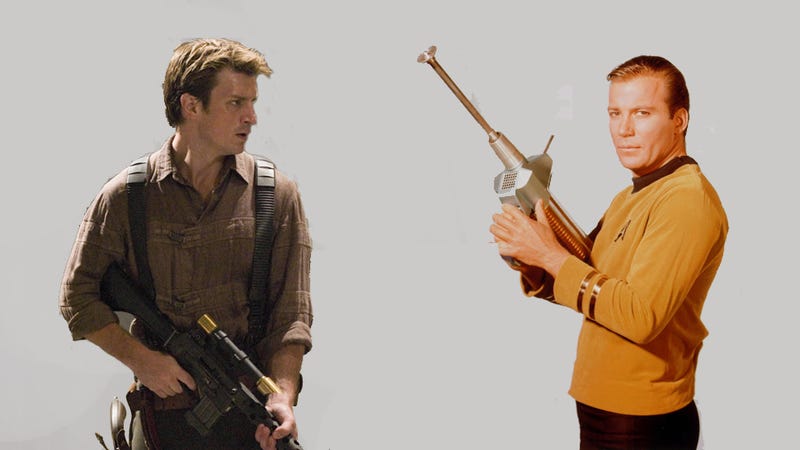 We've reached the Second Round in our quest to find the ultimate work of science fiction and fantasy, and we've got some brutal match-ups for you to decide. Blade Runner vs. Back to the Future! Star Trek vs. Firefly! Game of Thrones vs. A Wrinkle in Time! Sandman vs. Buffy! Dune vs. Ender's Game!
Now it's time for all of you to pick which of our 32 surviving competitors will make it through to the Sweet Sixteen. All the polls are at the bottom of this post and will remain open until midnight Pacific time tonight! So VOTE NOW, and let's take the madness to the next level!
A complete explanation of the rules and thinking behind this year's tourney is right here, but here are the key points: Last week, we selected 68 classic works spanning all media and all sub-genres of science fiction and fantasy, and those works are now battling it out for our amusement. The competitors are divided into four loosely defined categories: Space Opera, Dystopia & Mad Science, Epic Fantasy, and Magic & Monsters. The updated bracket is below, and you can click here for a really big version of it.