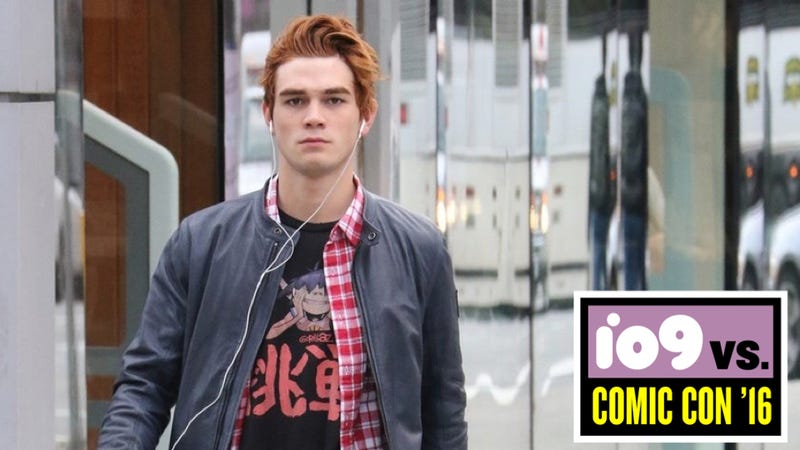 The CW's got a new comics-based show, but there's nary a masked vigilante to be found. Instead, Riverdale feels like a series from the teen-focused CW of old. Here are our spoiler-free first impressions of the very strange, very goofy, and very fun pilot.

Riverdale really wants to be Twin Peaks, but it's not weird enough to pull that off. It should feel like Veronica Mars, another noir-ish show with teenagers quipping quickly and full of pop culture references. It's not quite clever enough for that either. Instead, Riverdale ends up more like Freeform's Pretty Little Liars, which, if you're a fan of silly shows that take themselves very seriously, isn't a bad thing at all.
Riverdale isn't deep. Every plot point is one we've seen before—a murder, adults with secrets, teenagers trying to buck expectations and get into college—but with all the familiar Archie trappings. Every shout-out is seamlessly worked into this version of Riverdale. It feels EXACTLY like what modern versions of these characters would look like.