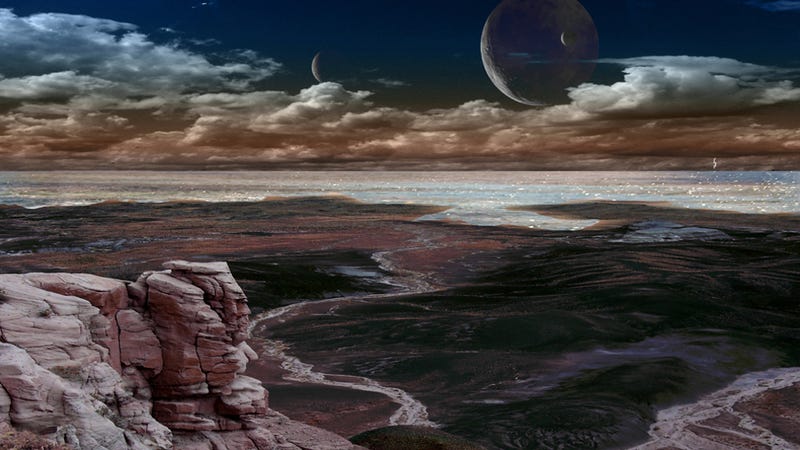 NASA's Kepler space telescope is busted and it may never work normally again. But during its four years of exemplary service, the planet-hunting telescope provided astronomers with an unprecedented glimpse into the Milky Way. Here are the most incredible discoveries made by Kepler.
Top image: Ron Miller.
As we reported yesterday, controllers on the ground can no longer control Kepler's orientation. Two of its four reaction wheels have broken down and it's unlikely that it can be repaired. That said, the Kepler team hasn't given up hope, saying there may be some ways to revive the telescope.