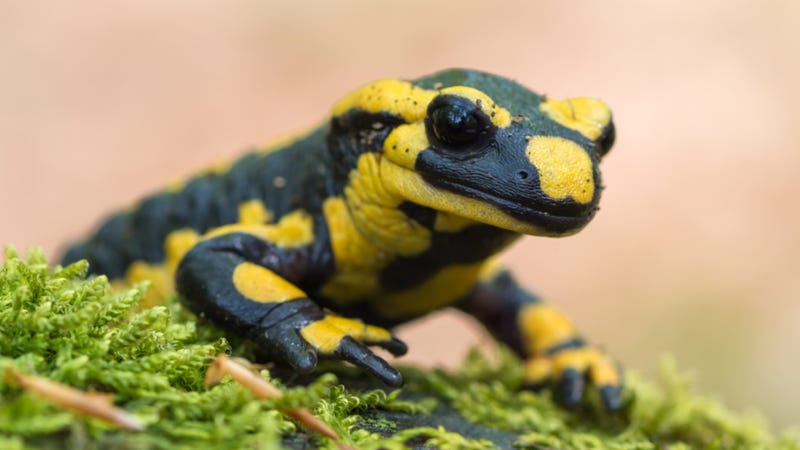 Why do some salamanders regenerate limbs faster than others? A team of biologists has identified genetic factors that may dictate the rate at which limbs and organs re-grow in these incredible amphibians, shedding much-needed light on one of the most remarkable physiological feats in the animal kingdom.
Few biological traits are more enviable than the salamander's capacity for regeneration. Missing limbs and damaged organs can be regrown and replaced without leaving so much as a scar. It's an anatomical feature we mammals sadly lack, yet some species of salamanders possess weaker regenerative powers than others, sprouting body parts more slowly than their more resilient relatives. Still others lose their regenerative capacity as they age.
Not a lot is known, on the genetic level, about salamanders' variable regenerative abilities. Understanding why the pace of limb growth differs within and between species – and why it can decline over time – could help paint a clearer picture of regeneration's underlying mechanisms, while inching us closer to a time when we might harness this power for ourselves.