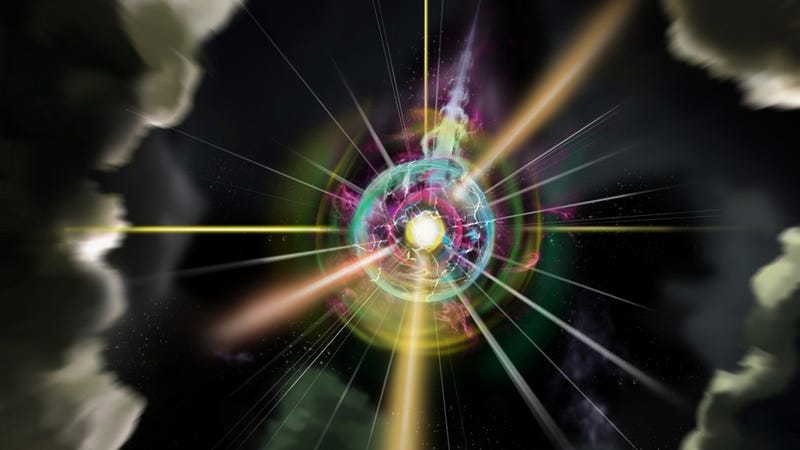 Though predicted to exist, magnetic monopoles — hypothetical elementary particles with only one magnetic pole — have never been detected by scientists. But physicists have just accomplished the next best thing by actually creating their own synthetic version of these bizarre magnetic particles in the lab.
As any grade 3 student can tell you, every magnet has a north and a south pole. Break that magnet in half, and the pieces will still have a north and south pole. Even if you cut this magnet down to the atomic level, it should still feature bioplar magnetic fields.
Dirac's Conjecture
But back in 1931, physicist Paul Dirac hypothesized about the existence of an elementary particle that's an isolated magnet with only one pole — either a north or a south, but not both. This particle, therefore, would have a net "magnetic charge" while still generating an electric field.