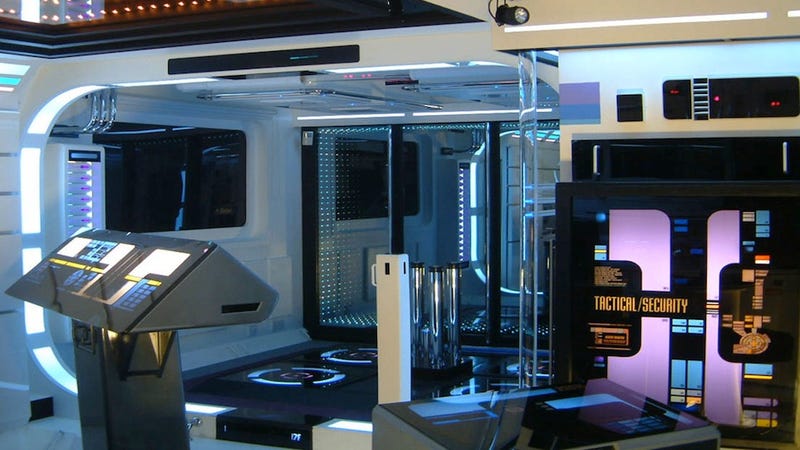 As they sing in the Rocky Horror Picture Show, "Don't dream it — be it." That's what these fans have done, by turing rooms and even whole apartments into the sets from their favorite science fiction shows and movies.
Star Trek apartment by Tony Alleyne, Hinckley, Leicestershire, UK
In 1994, Alleyne began the work on his 500-square foot apartment and within 10 years he just converted it to a fantastic Federation vessel.
In 2012 he was getting a divorce from wife who owns the flat, and wanted to sell it.