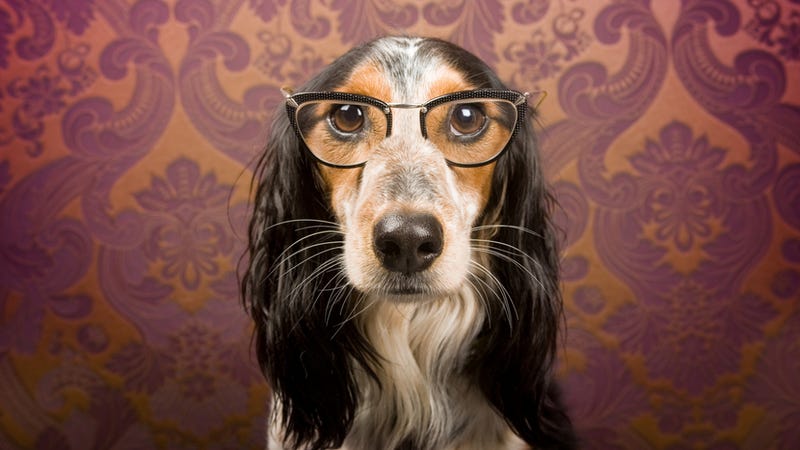 We love to brag about the intelligence of our canine companions. But a recent survey suggests that many of us are grossly overestimating the cognitive capacities of our dogs — and that our emotional attachment to them has a lot to do with it.
Realizing that few studies have examined people's perceptions of specific cognitive abilities in dogs, researcher Tiffani J. Howell and her team developed an online questionnaire and analyzed the results from over 560 dog owners. The ensuing study appeared last year in the Journal of Veterinary Behavior.
Results showed that most dog owners generally believe their dogs are socially intelligent and possess the capacity to learn social and general cognitive skills. About 25% of dog owners agreed or strongly agreed that dogs were smarter than most people. Nearly half (45.7%) believed that their dog's mental ability is equal to "3-5 year old human children."
Related: Brain scans show that dogs are as conscious as human children