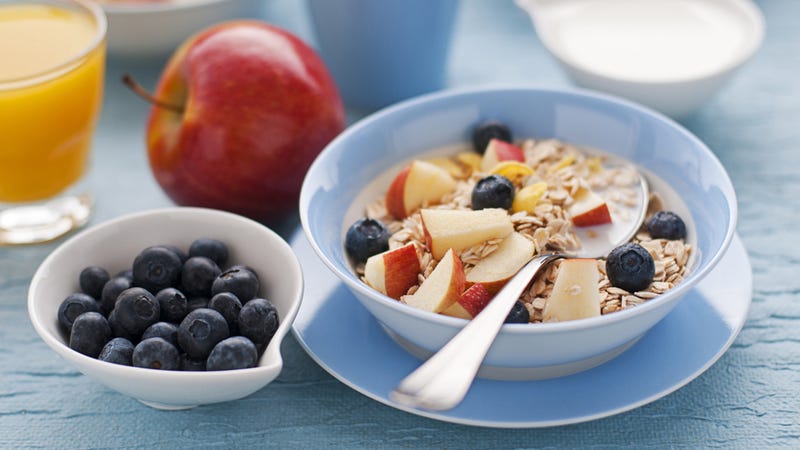 Breakfast is the most important meal of the day, we are often told, mostly because it helps us keep off the excess weight. But a new meta-analysis now shows that the science doesn't actually back up this claim.
Conventional wisdom suggests that skipping breakfast will make us hungrier throughout the day, thereby causing us to overeat and snack more frequently.
But a new study published in The American Journal of Clinical Nutrition is throwing this assumption out the window, claiming that the breakfast myth is the result of inaccurate, self-serving, and misconstrued studies. At most, say the researchers, missing breakfast has little or no effect on weight gain. What's more, people who eat breakfast sometimes end up consuming more daily calories than those who skip it.