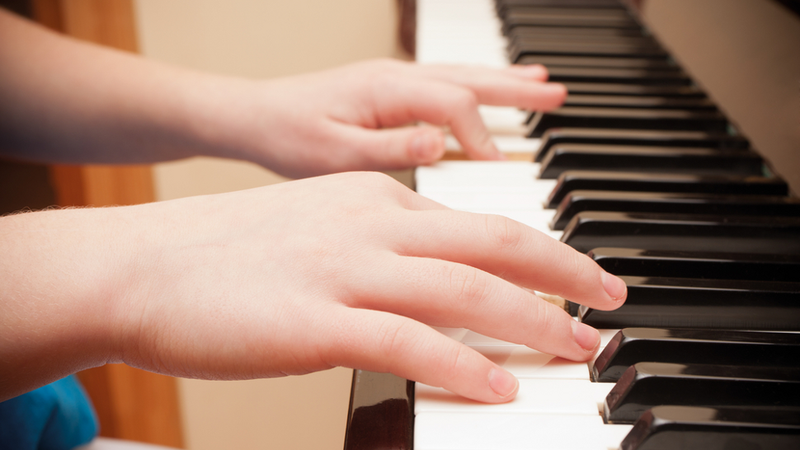 More than 80% of Americans are convinced that music lessons improve their children's grades and intelligence. But two new randomized trials from Harvard are showing that it's simply not true.
Back in 1993, Nature published a study demonstrating a link between musical training in childhood and subsequent benefits to non-musical cognitive abilities (specifically, spatial-reasoning performance immediately following exposure to a Mozart piano sonata). This paper was eventually debunked, but not before trickling into the mass consciousness.
Indeed, this so-called Mozart Effect has been difficult, if not impossible to replicate in follow-up studies. What's more, few randomized control trials (RCTs) have been used to assess the impact of music lessons on child cognition (a standard for assessing causal effects of educational interventions on child development). Scientists have continued to explore this area, but there have been achingly few experiments done on the subject.