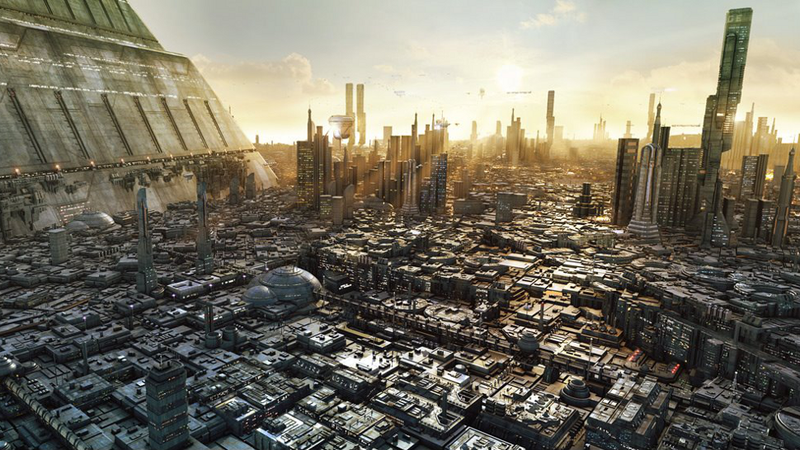 It's only a matter of time before humanity solves the aging problem. And resistance to radical life extension has already begun, driven by fears of overpopulation and the exhaustion of our planet's resources. Here's why the critics are wrong.
Make no mistake, it'll take us a long, long time to get there, but we'll eventually find a way to halt the aging process. Owing to advanced medical, regenerative, and cybernetic technologies, future humans will enter into a state of "negligible senescence," a condition marked by the cessation of aging and the onset of everlasting youth. It sounds utopian, but as biogerontologist Aubrey de Grey has repeatedly noted, it's simply an engineering problem — one that's not intractable.
I've been debating this issue for the better part of a decade, and I've heard virtually every argument there is to be said both in favor of and in condemnation of the possibility. I'm not going to go over all of them here. But without a doubt the single most prominent argument set against radical life extension is the issue of overpopulation and environmental sustainability.