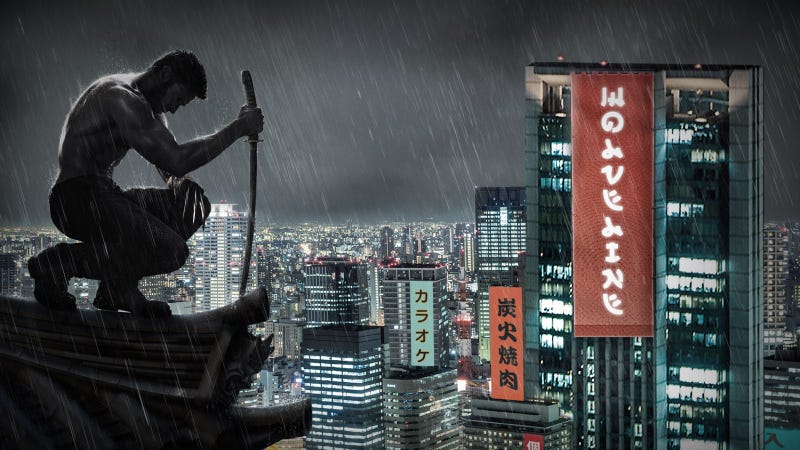 There's a meme going around about The Wolverine that says it's not that good, but at least it's way better than X-Men Origins: Wolverine, the previous solo vehicle for the indestructible tough guy with the metal skeleton and claws. But sadly, it's not that much better.
Minor spoilers ahead...
It's certainly true that Origins lowered the bar to the point where a movie about Wolverine bob-sledding for two hours would be an improvement. "I'm going bob-sledding, bub!"