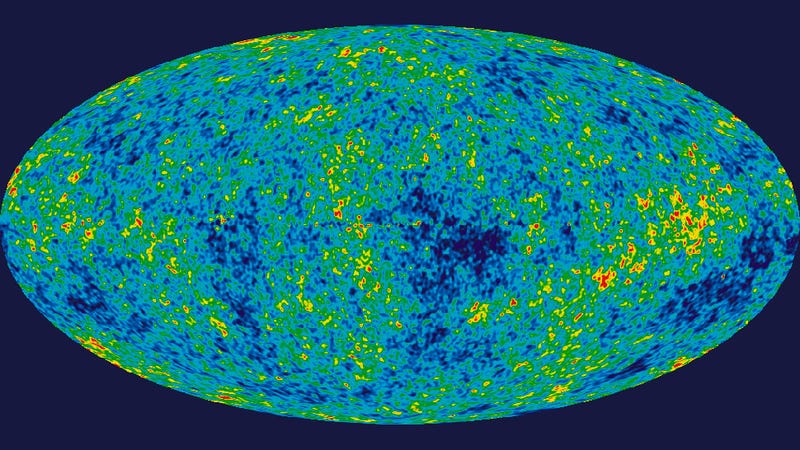 Conventional thinking has it that the universe and all the matter within it exploded out from a single point, the so-called Big Bang Singularity. But a German theoretical physicists says this never happened. Instead, the universe started empty and cold, slowly emerging from a deep freeze.
This isn't the first time a physicist has challenged the standard Big Bang model of cosmology by positing a Big Freeze sort of explanation. Back in 2012, scientists from the University of Melbourne and RMIT University argued that the early universe went through a dramatic transformation, or phase shift, in a manner similar to how a solid turns to a liquid.
But Heidelberg University's Christof Wetterich's theory is a bit different, and it's one that dovetails nicely off an earlier theory of his — the suggestion that the Universe is not expanding, it's just getting fat.