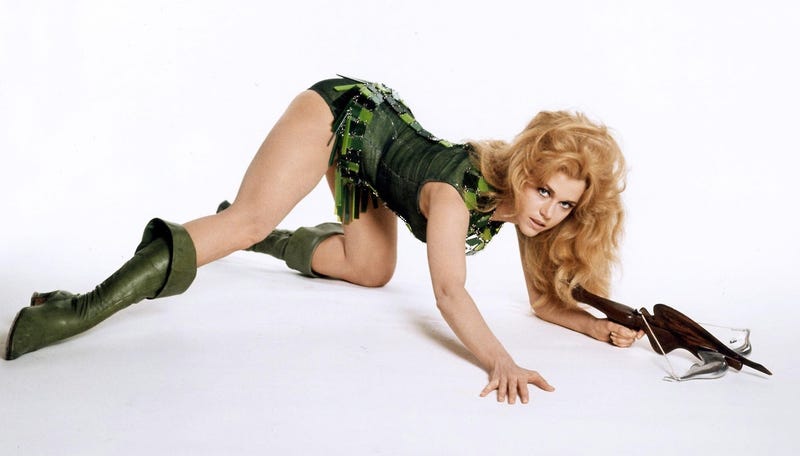 Can you be addicted to sex? Nope. Newly published research out of UCLA suggests that "sex addiction" does not fit the definition of other medically-recognized forms of dependence.
Whether or not sexual addiction can be classified as a disease in the first place has never really been clear. The American Psychiatric Association, for example, does not recognize it in its official list of psychiatric disorders. A few years ago, psychologist Michael Bader characterized sex addiction as "ambiguous, hard to define, blurry around the edges, and an excuse for not thinking." The term itself is a mischaracterization, used by lay audiences to encapsulate the addiction model of a range of symptoms referred to in more academic circles as "hypersexuality" (other interpretations of which include the "compulsivity model" and the "impulsivity model"), which is a pretty nebulous concept in and of itself.
By its simplest definition, hypersexuality is about a failure to keep strong sexual desires in check. Tiger Woods and Anthony Weiner both seem to struggle with regulating their sexual desires. The former calls himself a sex addict, while the latter has distanced himself from the label. Is either of them telling the truth?