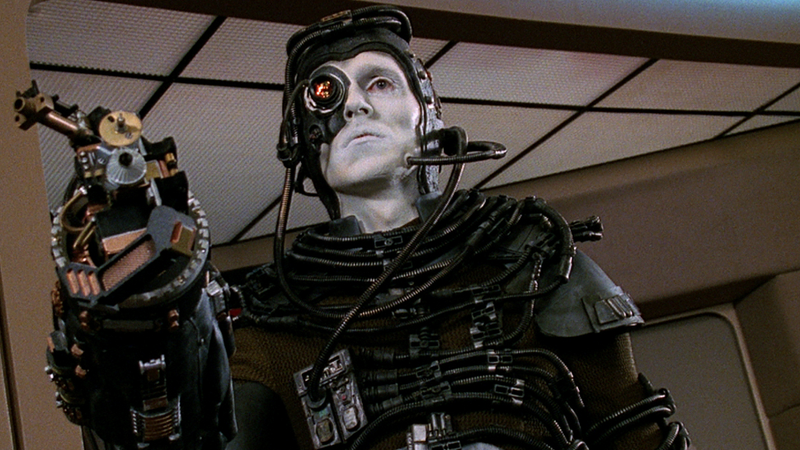 By encouraging Glass users to behave and work like virtual ants, a new game called Swarm! is showing the tremendous potential for augmented reality to bring crowdsourcing to the next level — if not to humanity itself.
Swarm! is currently under development by Daniel Estrada of the University of Illinois in Urbana-Champaign and Jonathan Lawhead of Columbia University in New York.
Here's how they describe the game:
Swarm! is a Massively Multiplayer Online Augmented Reality Simulation (MMOARS) game in which you are an ant foraging, fighting, and working tirelessly for your Colony and your life! Designed exclusively for Glass, Swarm! can be played with minimal user input or updates while allowing for an immersive team gaming experience with surprising strategic depth. Swarm! takes full advantage of Glass' innovative design to provide a glimpse not only of the future of social gaming, but perhaps the future of social organization itself.
In other words, the advent of a hive mind.