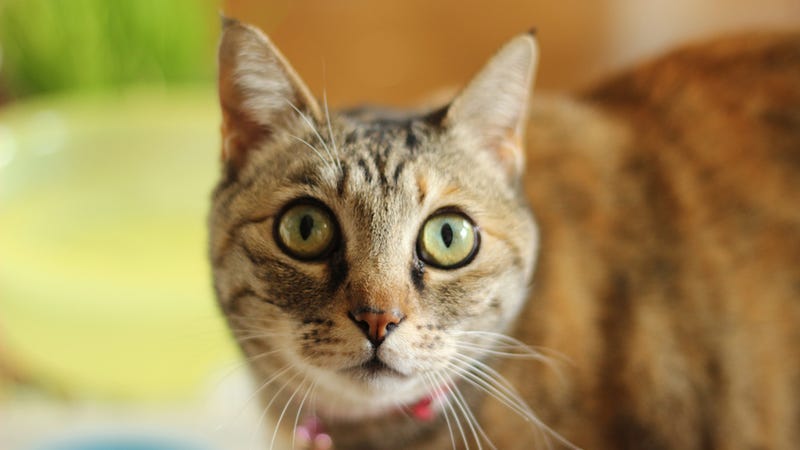 Researchers studying a 5,000-year-old archaeological site in China have discovered that wildcats first came to ancient villages to feed on rodents, which were stealing farmers' grains. The research shows, for the first time, how the process of cat domestication started.
Pathways of Domestication
Over the years, there have been a number of different thoughts as to how domestication of various animals came about. Some people proposed that early domestication involved a kind of master-subject relationship, where humans guided wild animals to domestication through selective breeding and other techniques. On the opposite end of the spectrum, one theory holds that some domesticates manipulated humans into relationships that benefited the animals, at, possibly, the expense of people.