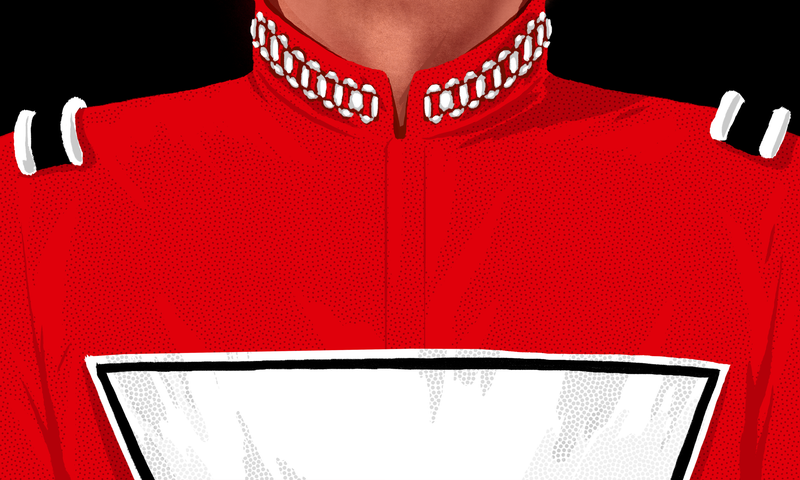 Groundbreaking sitcom Mork and Mindy was always doomed to fail. This weird comedy about an alien and his human pal reached a U.S. audience of 60 million viewers every week, and launched Robin Williams' career. And then, it tanked. We talked to the show's writers and director, who told us the fascinating story of the making—and unmaking—of Mork and Mindy.
Robin Williams took a one-off joke character on Happy Days, the alien Mork from Ork, and created something unforgettable. His insane routines spawned a spinoff, which became one of the most popular science fiction shows of all time. But in season two, network execs at ABC and the show's producers made a series of famously terrible decisions that squandered Mork and Mindy's popularity. Every attempt to restore the sitcom to its former glory only made its fatal flaw more obvious: You can't build an entire show around one virtuoso performance.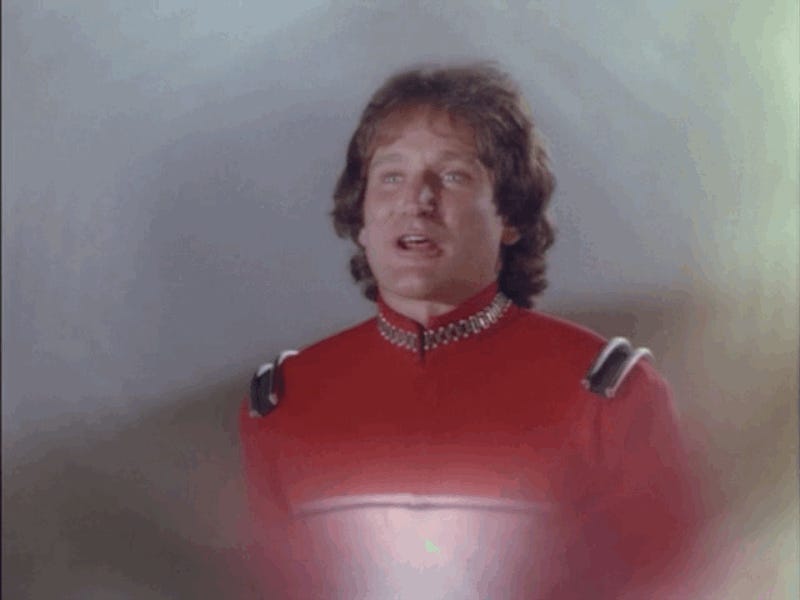 In the process of researching this article, I talked to six former writers/producers, and the show's main director, Howard Storm. There was way too much material for a single article, so you can also read a much longer "oral history" version, made up of just their own words.