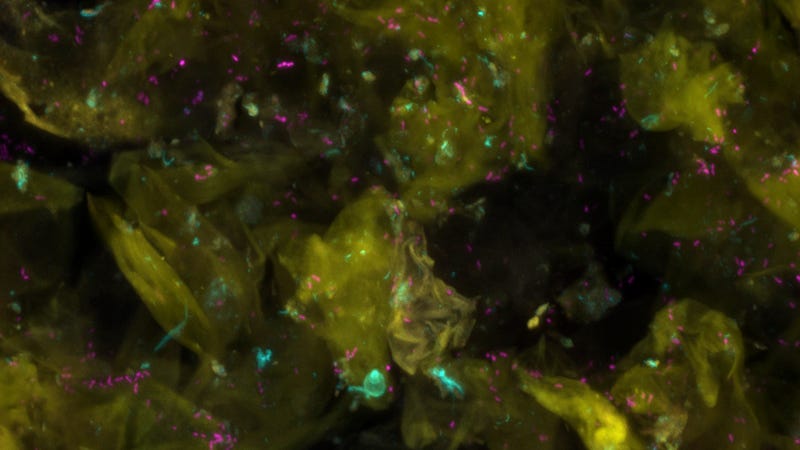 Your body is covered in tiny fungal ecosystems. No, really, it is. And now, for the first time, scientists have mapped the places where fungus grows the most on your skin.
Fungal richness varies across your body, but the most diverse communities of these microbes live on your feet.
In recent years, scientists have devoted a lot of time to studying the gut microbiome — the microscopic ecosystem of bacteria and other microbes living inside of our intestines. Studies show that your symbiotic gut flora are vital to maintaining good health and actually help protect you from colonization by other microbes that can make you sick.