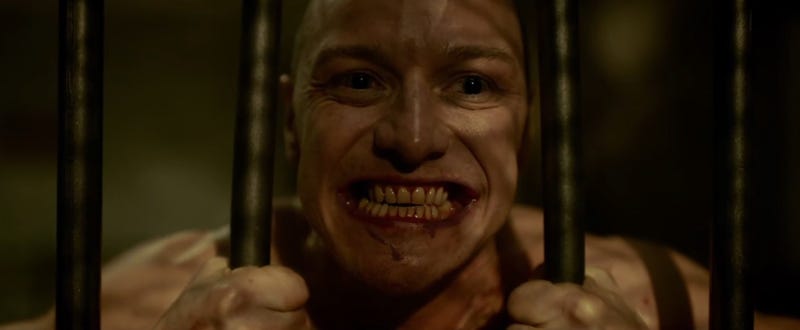 Thank the moviegoing public because Split is a hit. That means writer/director M. Night Shyamalan is already at work on the sequel and, in a new interview, he got into a few details of what that sequel could be. Also, he revealed an alternative ending to the film.
If you don't know the secret of Split yet, you should go see the movie or click here and spoil yourself, because I'm about to get into it.
Recently on Twitter, the director wrote the following:
If you've seen Split, you know it's a film that'll link to Unbreakable, the 2000 Shyamalan hit which starred Bruce Willis and Samuel L. Jackson.