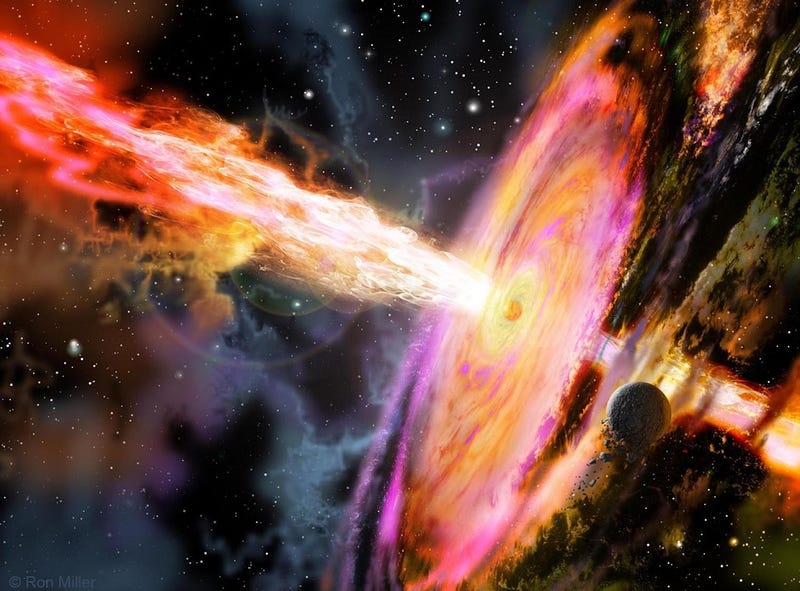 Happy New Year! | Just one of the beautiful space images that artist Ron Miller contributed to io9 in 2013. Download this image as a wallpaper here.
---
---
This was a good year to argue about movies. A lot of films inspired powerful reactions, either positive or negative, among audiences. Some of 2013's movies are destined to be among our all-time favorites, while others will be reviled forever. Here are the 10 best and 10 worst science fiction and fantasy movies of 2013.
---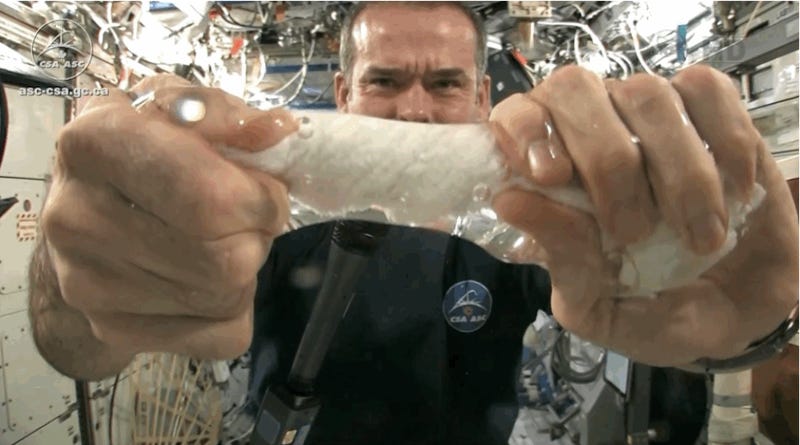 From slow-mo footage on YouTube to deep-space satellite imagery to weird washcloths on the International Space Station, this was a big year for beautiful science. Here for your visceral viewing pleasure are thirty-three of our favorite photos and videos from 2013.
---
This year's science fiction and fantasy television delivered amazing highs and terrible lows. But what were the most brilliant scenes, and what were the most horrific? We've rounded them up the year's best moments, along with some of the absolute worst. Spoilers ahead...
---
From intergalactic neutrinos and invisible brains, to the creation of miniature human "organoids," 2013 was an remarkable year for scientific discovery. Here are 17 of the biggest scientific breakthroughs, innovations and advances of 2013.
---
Have you heard the phrase "an embarrassment of riches"? Well, that's what 2013 was in terms of great comics — even with all the time in the world, we couldn't tell you about all the wonderful stories that came out of mainstream and indie publishers alike over the last 12 months. Here's what we consider the very best, but feel free to include your favorites in the comments — and let's hope 2014 is just as good.
---
From 1.8-million-year-old hominid skulls to rewriting the Buddha's birthday to sunken Nazi subs, 2013 was another incredible year for archaeologists and historians. Here's the best the year had to offer.
---