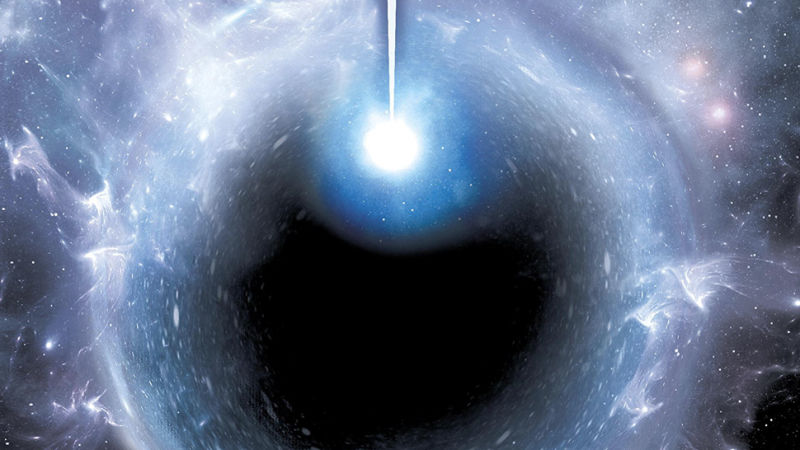 Set in the edges of the Solar System, a pair of thieves board an experimental military spacecraft and are promptly captured, but not before setting into motion an intense plot in one of the best hard SF novels that you'll read this year.

Lightless, the debut novel by C.A. Higgins, is an exciting and deliberate novel. The Ananke is an advanced military spacecraft on a secretive mission with a small crew aboard: Willhem Domitian, a leading the mission, Rufus Gagnon, a software expert, and Dr. Althea Bastet, who's overseeing the ship's computer systems, who will do anything to protect the ship that she's looked over, and when it's threatened by the presence of a pair of potential terrorists, things start to go south.
Following the capture of Leontious (Ivan) Ivanov, an interrogator named Ida Stays from the System comes onboard to investigate his links with a terrorist known as Mallt-y-Nos, who's fulminating unrest in the solar system.
What happens next is an interesting literary puzzle: the ship has begun to malfunction, and everyone is at an impasse: someone has to give: either Ida, Ivan or Althea. Ida's mission is critical to the safety of the System, a solar-system wide government that monitors and sees everything, and despite the surveillance, they've had trouble even understanding who Mallt-y-nos is. Further complicating her mission is what's happening to the ship.