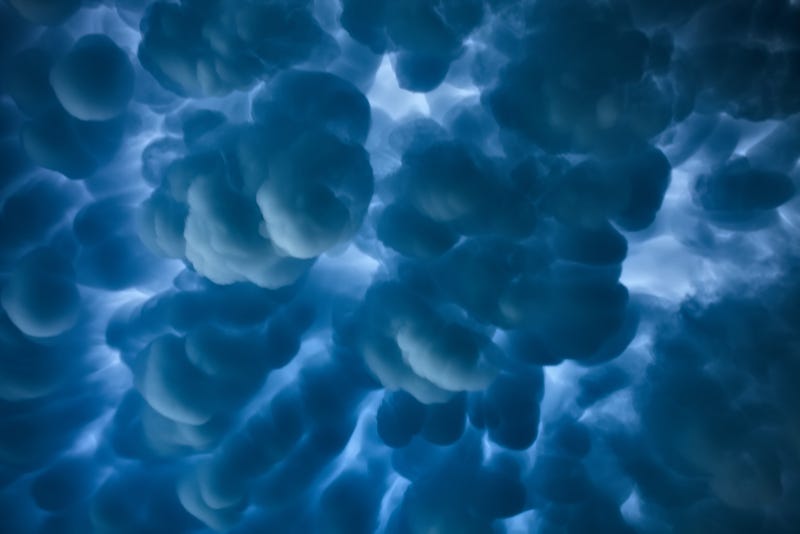 Photographer Mike Hollingshead makes a living out of chasing and photographing extreme weather systems – and the fruits of his labor are guaranteed to fill you with awe.
All images featured with kind permission from Mike Hollingshead
We're big fans of storm photography. Large-scale atmospheric phenomena make for remarkable studies in light, motion, color and contrast. Adding to their allure is the fact that these weather systems often exist only transiently. Storms can whirl into and out of existence with no warning, and predicting where they'll form is notoriously difficult – a bedeviling reality to which anyone in America's storm-prone heartland can attest. Capturing one on film can require years of patience, and no small amount of luck.