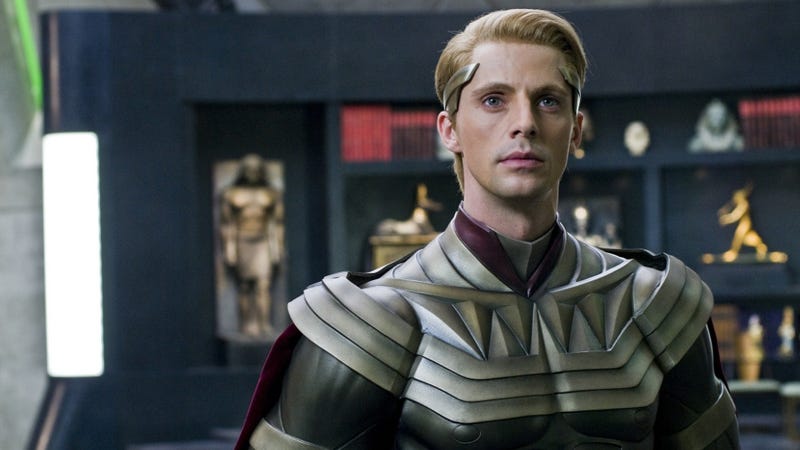 Advocates of human enhancement often say that we ought to increase our intelligence as a species. But the consequences of actually doing this have never fully been explored. An excessive amount of intelligence might actually prove to be a bad thing — and a distraction from what really matters.
Top image: The supremely intelligent Ozymandias from The Watchmen. Credit: Warner Brothers.
To learn more about this potential transhumanist misdirection, I spoke to two experts who have given this subject considerable thought: Theoretical neurobiologist Mark Changizi, a developer at 2AI Labs and author of Harnessed: How Language and Music Mimicked Nature and Transformed Ape to Man, and philosopher and ethicist Mark Walker, Assistant Professor and Richard L. Hedden Chair of Advanced Philosophical Studies at New Mexico State University.